Six tips to help you eat more sustainably
The IPCC's latest report on climate change and land shows that if we are to tackle our climate crisis, we need a radical transformation of our land and food systems, while drastically cutting our greenhouse gas emissions. It's time we all started looking at the choices we make, and understand how the food we eat can impact our climate.
© Kelly Sillaste / Getty Images / WWF
The world's leading scientists are highlighting the increasing impact on the environment of the food we eat and how it adds to climate change. Food is responsible for around 30% of greenhouse gas emissions globally, and if we don't take action this number is predicted to grow, so we're looking ahead to make sure we meet our climate targets.
We're also shining a spotlight on the impacts our food has on water and land systems. Did you know that 70% of all freshwater taken from rivers and lakes is used in agriculture? Agriculture is the biggest cause of forest loss, meaning that our current food system is responsible for 60% of biodiversity loss worldwide.
To help tackle these issues, we've expanded our Livewell plates to show suggested diets for adults, children, the elderly and vegans. These plates are designed to help you eat sustainably while meeting your nutritional needs, and luckily, according to our research, these things go hand in hand.
Our six tips to eating more sustainably
Each one of these changes is equally important. We have measured the results of our research against our six Livewell principles to see if they work, and they do. This is exciting as the messages are simple, clear and easy for everyone to do.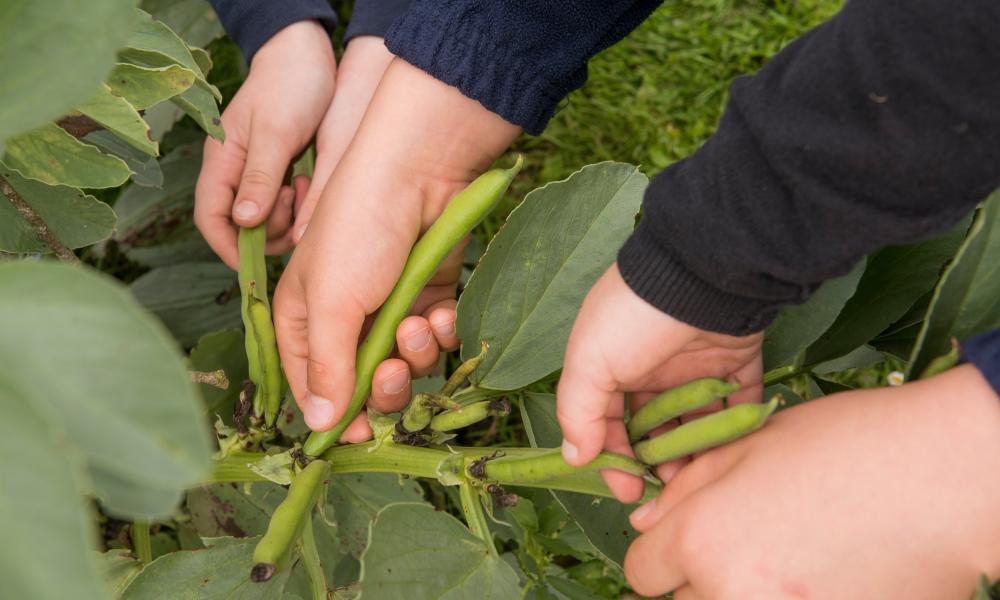 © Richard Stonehouse
1. Eat more plants
Let's focus on vegetables, beans and nuts. This is all about adding choice and flavour to our diets. Take inspiration from China and Malaysia, where much of the food is plant-based. Also, the Mediterranean has much variety; from delicious salads and vegetable-based stews, to tagines, pasta and rice dishes. The bottom line: plants can be full of flavour too.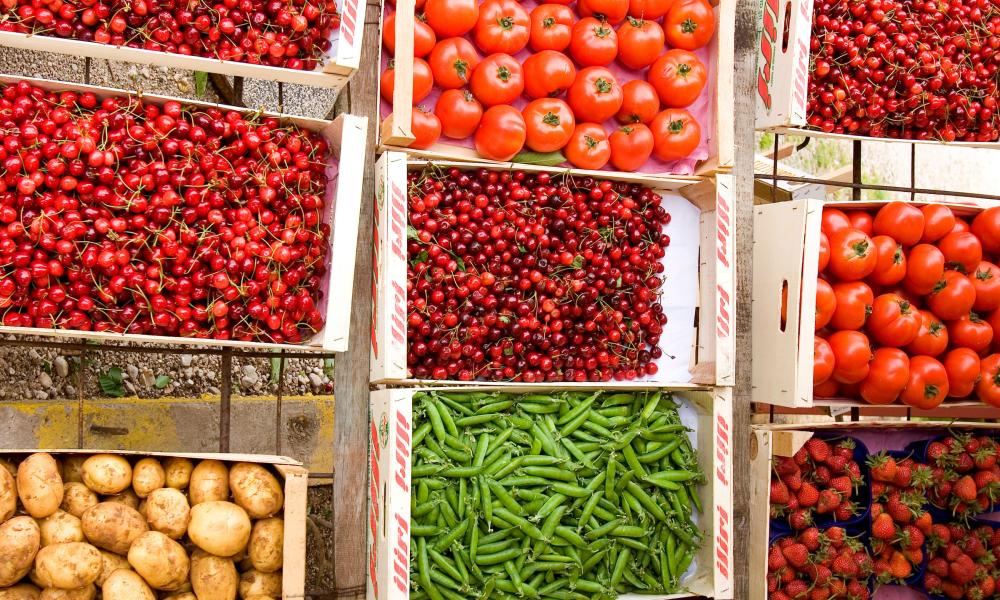 © Michael Gunther / WWF
2. Eat a variety of food
This is all about expanding our taste horizons. Currently too many people rely on the same dishes and same core ingredients, for example, chicken. By having a colourful plate we will be ensuring a more nutritious, natural, flavourful and exciting meal.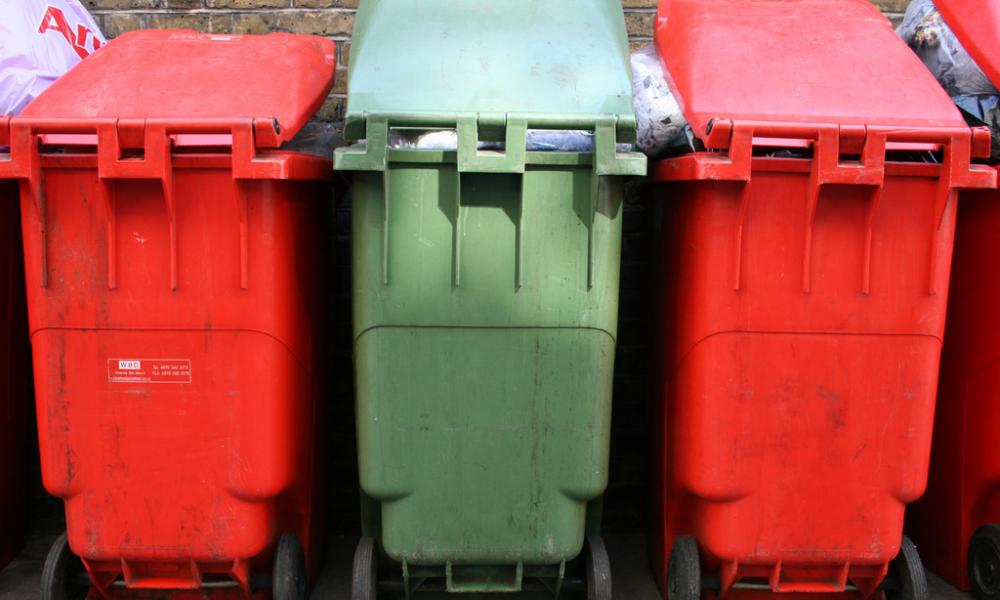 © Glen Scott / Flickr.com
3. Waste less food
When we throw away food we are throwing away natural resources and money. The average household wastes around 30% of the food it buys – that's like taking £100 out of the bank and putting £30 straight into the bin!
4. Moderate your meat
This covers both red and white meat. Due to a new trend, the most popular meat today is chicken, with most people eating it every day. Eating less chicken does not mean we will go without protein, as it's found in many plant sources. It's just up to us to expand our horizons and try new foods.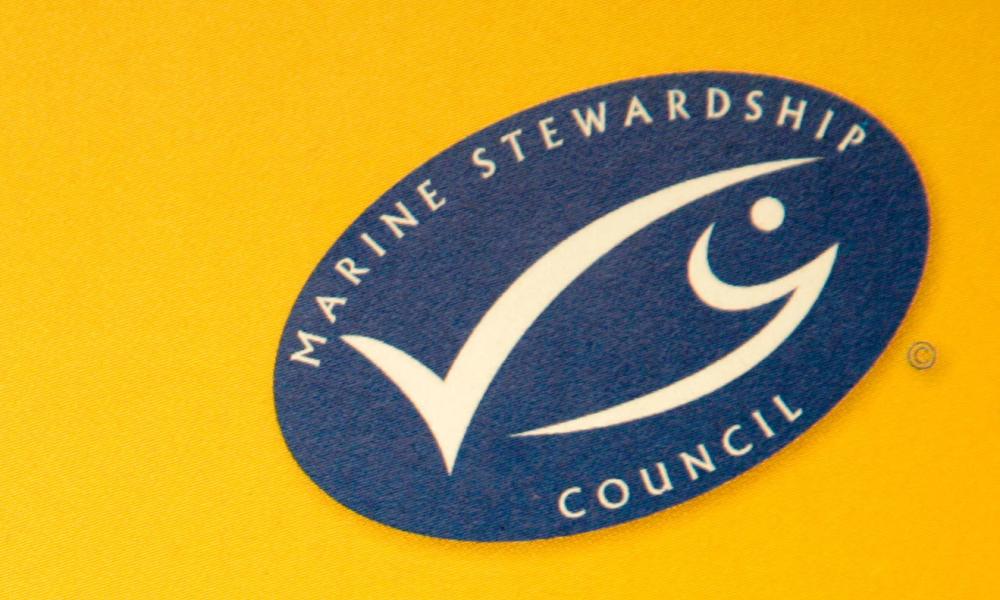 © WWF / Elma Okic
5. Buy food that meets a credible certified standard
This is important, if a little tricky. We have to become more aware of what's on the packaging of the food we buy. There are various standards you can find on food packets that make sure our food is sourced and produced sustainably. Logos to look out for next time you're shopping include Fairtrade (protecting farmers and workers in developing countries), Freedom Food (animal welfare), MSC and ASC (seafood - check out our top tips for more information), and RSPO (palm oil).
© Jimmy Lesser / Flickr.com
6. Eat fewer foods high in fat, salt and sugar
This is plain old common sense. We just need to eat smaller amounts or eat them less often. These are treats, not staples.