Wales resource and report hub
A library of the latest resources and reports from WWF and partners.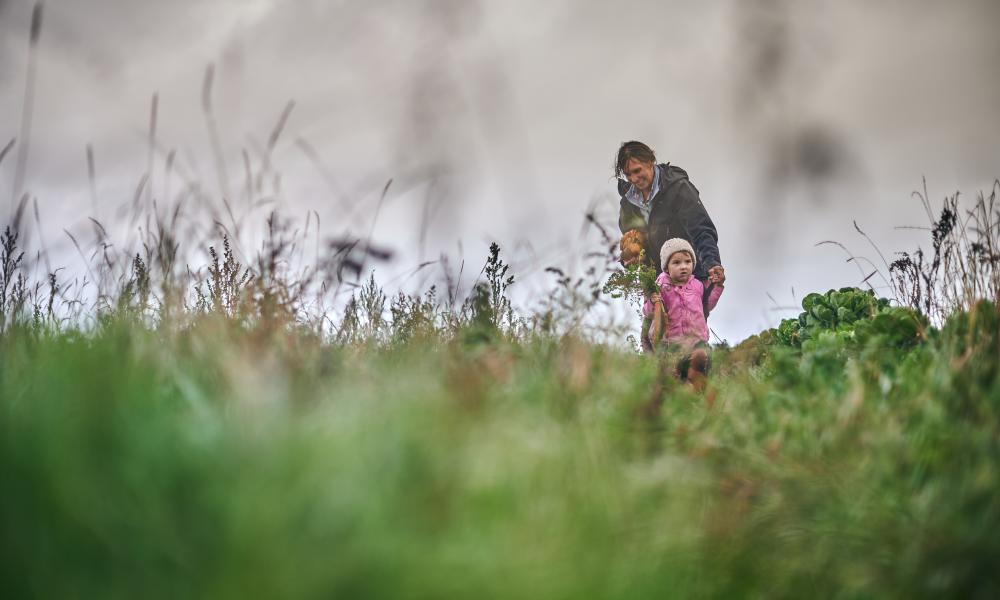 © Aled Llywelyn / WWF Cymru
land of our future - full report
AGROECOLOGICAL FARMING: CREATING A FUTURE WHERE PEOPLE AND NATURE THRIVE
Agroecological farming in its many forms offers a fantastic opportunity to secure 
high-quality food production in the heart of our communities. It can work with nature, 
rather than against it, to restore biodiversity and help tackle climate change, to ensure 
a healthy food and farming system for generations to come.
This report looks at six diverse agroecological farming case studies:
a regenerative beef farm in Carmarthenshire; 
an Organic and Pasture for Life certified dairy farm in Carmarthenshire; 
an agroecological vegetable producing co-operative in Gwynedd;
a Biodynamic certified poultry and egg mixed farm in coastal Ceredigion;
an Organic certified mixed coastal farm near Bridgend
and a sustainable shepherd partnership in the uplands of Powys.
Half of the farms are owned, two are tenanted and one is run co-operatively and they range in size between 30 and 800 acres.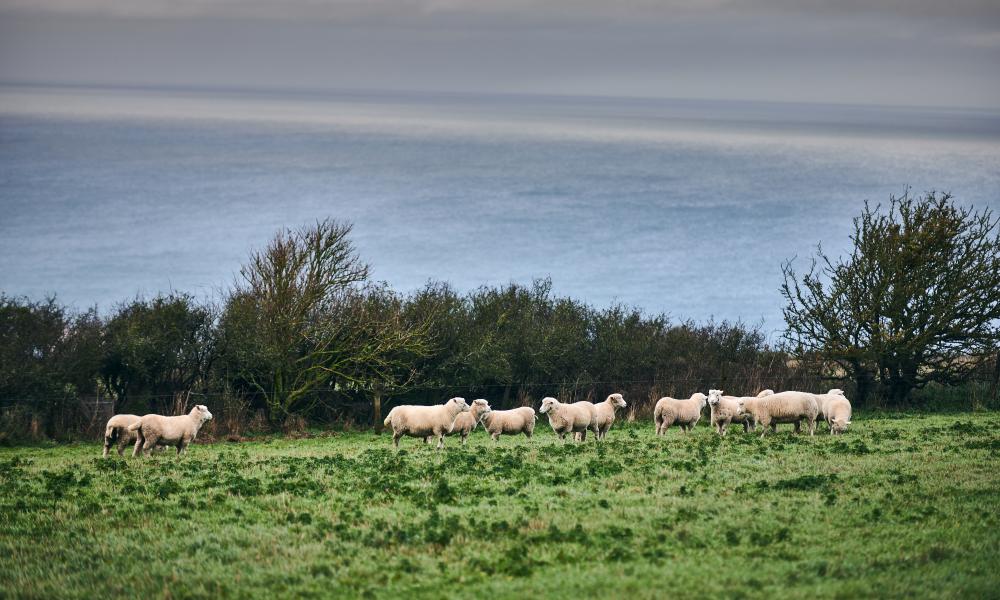 © Aled Llywelyn / WWF Cymru
WWF Land of Plenty Report [Wales]
A NATURE-POSITIVE PATHWAY TO DECARBONISE UK AGRICULTURE AND LAND USE
COUNTRY FOCUS – WALES
WWF has set out an overarching vision for what the agriculture and land use sectors in the UK can achieve this decade to put us on a low emission, high nature journey towards net zero food production and consumption.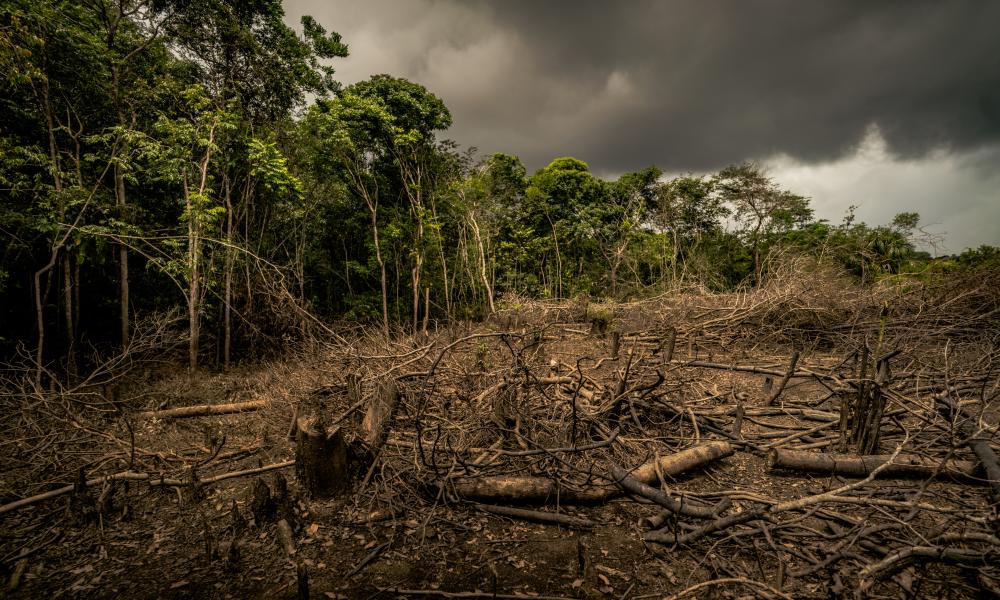 © Luis Barreto
WALES & GLOBAL RESPONSIBILITY
What we do, here in Wales, is having a catastrophic effect on the world's forests and critical habitats.
An area equivalent to 40% of the size of Wales is used overseas to grow a handful of commodities imported into Wales.
30% of this land used to grow Welsh imports of commodities such as palm, soy and beef is in countries at risk/high risk of deforestation, habitat loss and social exploitation.
In many of these countries the rights of indigenous people are abused, people including children are forced into labour, and valuable wildlife habitats are being destroyed to create commodities bound for Wales.
BUT WE HAVE THE SOLUTIONS .. 
By taking steps to tackle our environmental footprint overseas we can play our part in tackling the global climate and nature crisis. Global forests and habitats not only provide an irreplaceable home for indigenous peoples and local communities and wildlife, but play a crucial role in our planet's health and future survival.
This report was commissioned by WWF Cymru, RSPB Cymru and Size of Wales.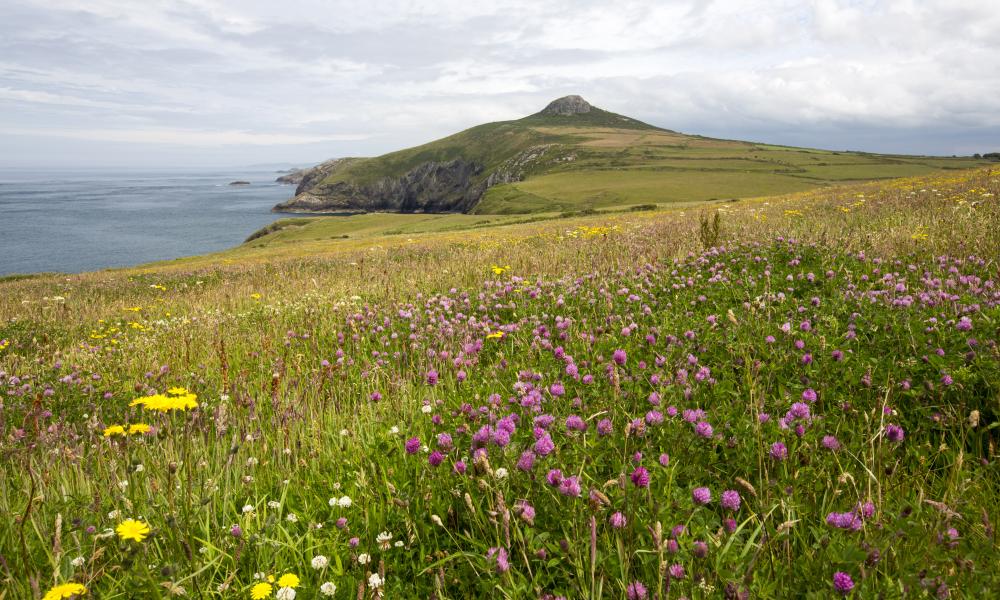 © Ashley Cooper
UK Land Use Reports & Guides
1. Farm-level Interventions to Reduce Agricultural Greenhouse Gas Emissions
This report assesses interventions that UK farmers can implement to reduce greenhouse gas (GHG) emissions on their farms and provides advice to policymakers (and other key stakeholders) for how they can support uptake.
2. Reducing Greenhouse Gas Emissions at Farm Level
The Go-To Guide
This guide is for UK farmers, growers and land managers interested in ways to reduce GHG emissions at farm level. The content aims to reflect the range of farming sectors in the UK.
3. The Opportunities of Agri-Carbon Markets: Policy and Practice
This report reviews the state of scientific knowledge on a range of opportunities for sequestering carbon on working farms in the UK, and the existing and near to market carbon sequestration offset and inset mechanisms, both in the UK and globally, that could be relevant to developing a credible on-farm carbon sequestration market in the UK.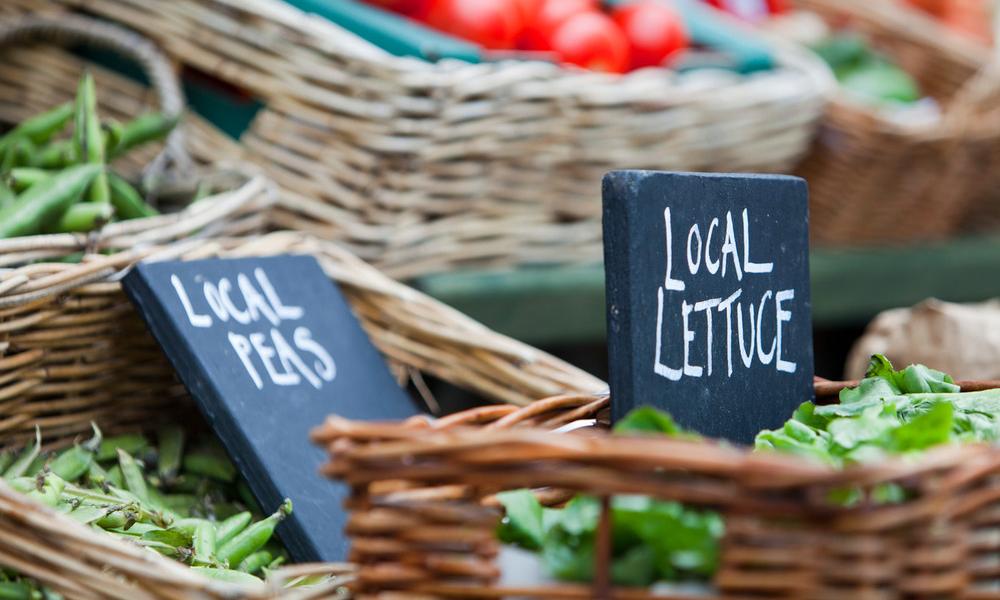 © Global Warming Images / WWF
A WELSH FOOD SYSTEM FIT FOR FUTURE GENERATIONS
A REPORT BY SUSTAINABLE PLACES RESEARCH INSTITUTE AT CARDIFF UNIVERSITY, COMMISSIONED BY WWF CYMRU.
Food – from what we grow, produce and catch to what we put on our plates – is our strongest link to nature. This is why ensuring the food system enables people and the planet to thrive is a priority for us. 
We are currently reflecting on the report's findings and exploring further with stakeholders so that we can start to shape a sustainable food system in Wales which delivers for all.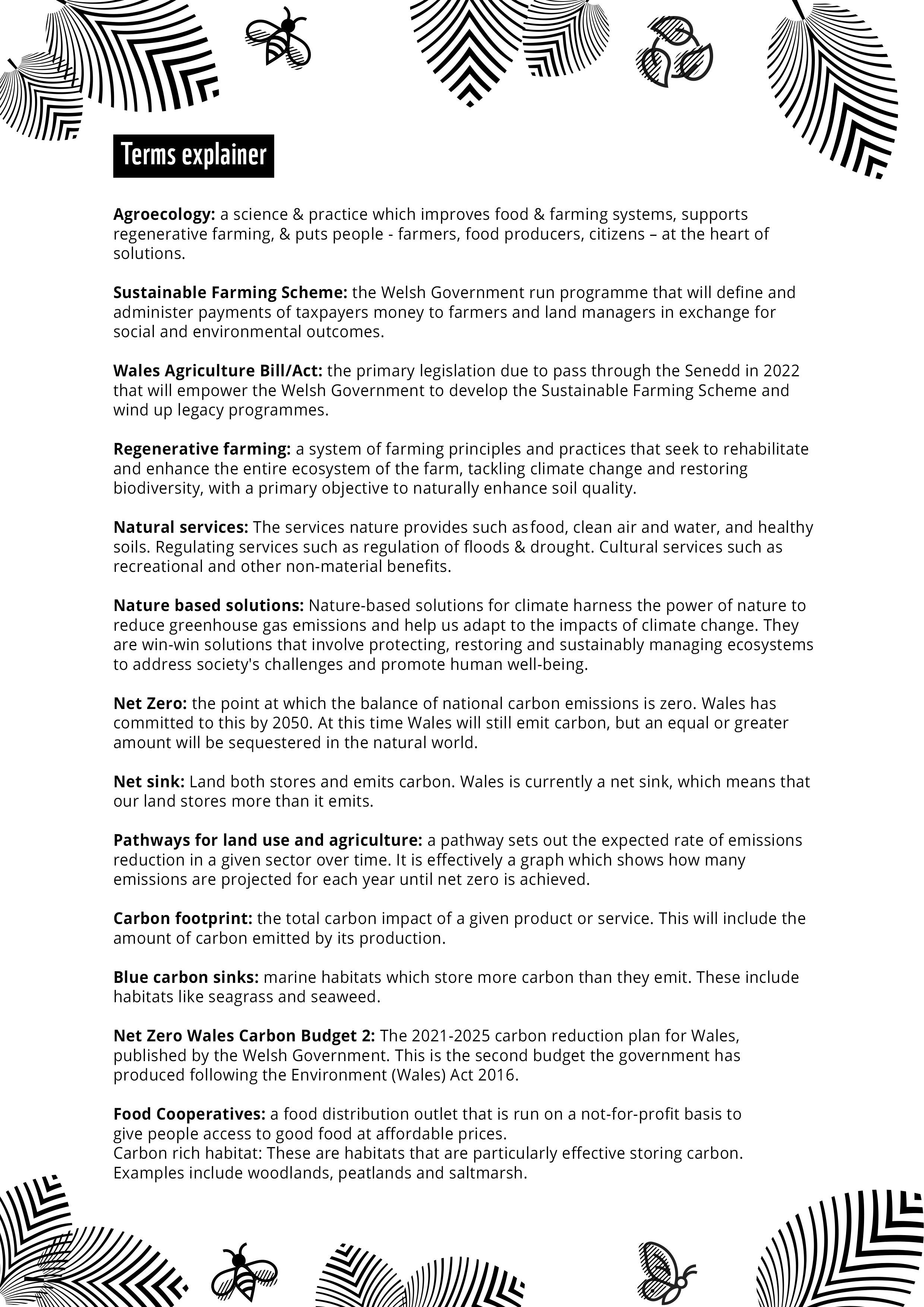 A simple explainer for the terminology you might hear and see us, and others, using!