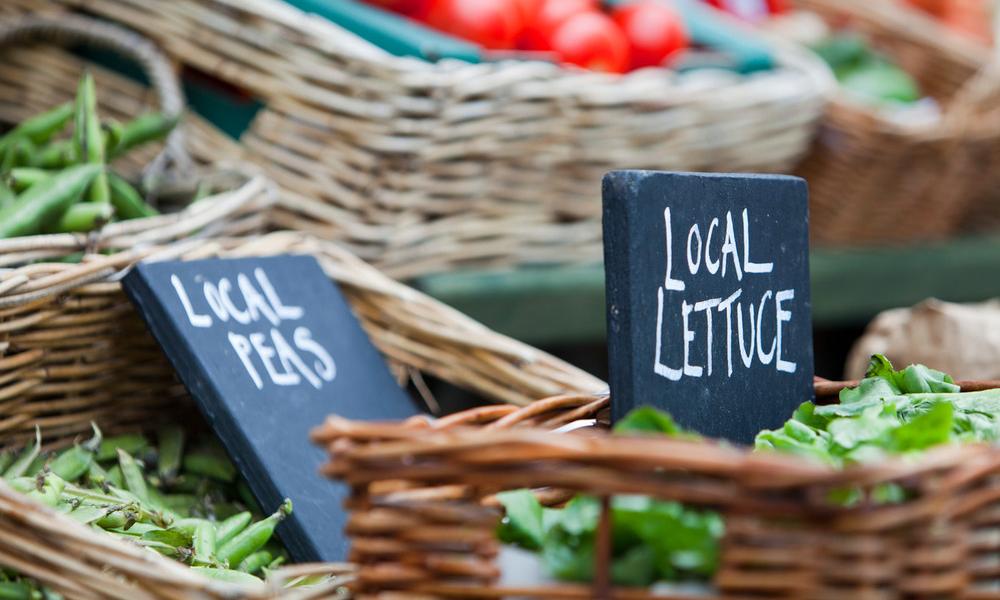 © Global Warming Images / WWF
A WELSH FOOD SYSTEM FIT FOR FUTURE GENERATIONS
A REPORT BY SUSTAINABLE PLACES RESEARCH INSTITUTE AT CARDIFF UNIVERSITY, COMMISSIONED BY WWF CYMRU.
Food – from what we grow, produce and catch to what we put on our plates – is our strongest link to nature. This is why ensuring the food system enables people and the planet to thrive is a priority for us. 
We are currently reflecting on the report's findings and exploring further with stakeholders so that we can start to shape a sustainable food system in Wales which delivers for all.