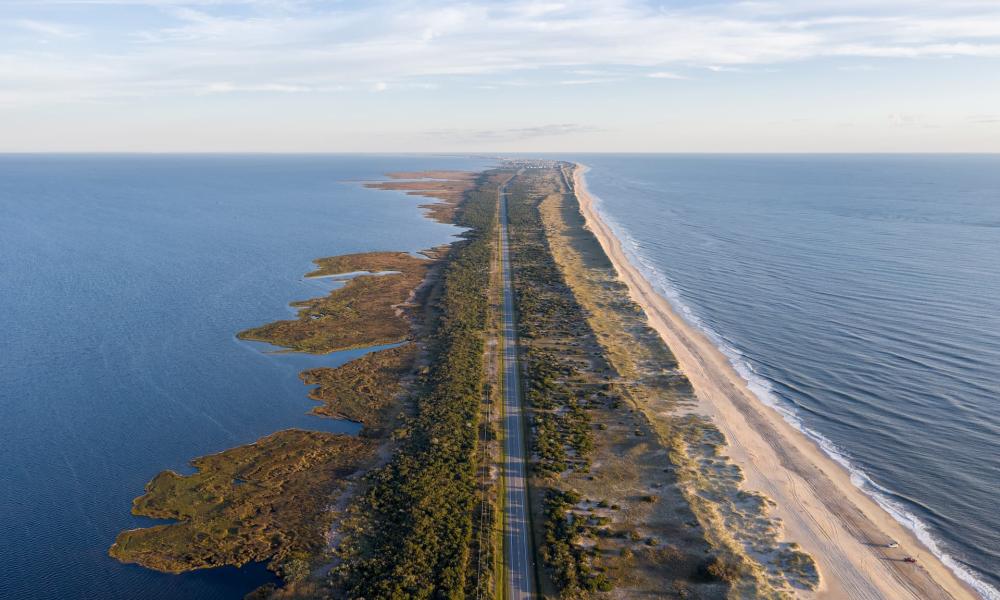 © Timothy Klinger
ESG Policy and Standards
We work on policy change to help shift the financial system into one that delivers sustainable outcomes and helps to achieve the WWF-UK and global goals. WWF are on the Taskforce of the British Standards Institute to standardise practices for Sustainable Finance and with the international ISO Standards on Sustainable Finance to integrate sustainability and environmental, social and governance (ESG) practices into institutional investment decision-making and wider finance management.
Greening the UK's environmental footprint through the Global Resources Initiative
WWF is supporting the Advisory Group to the Taskforce of the Global Resources to identify how finance can contribute to driving resilient, sustainable, and deforestation-free food systems.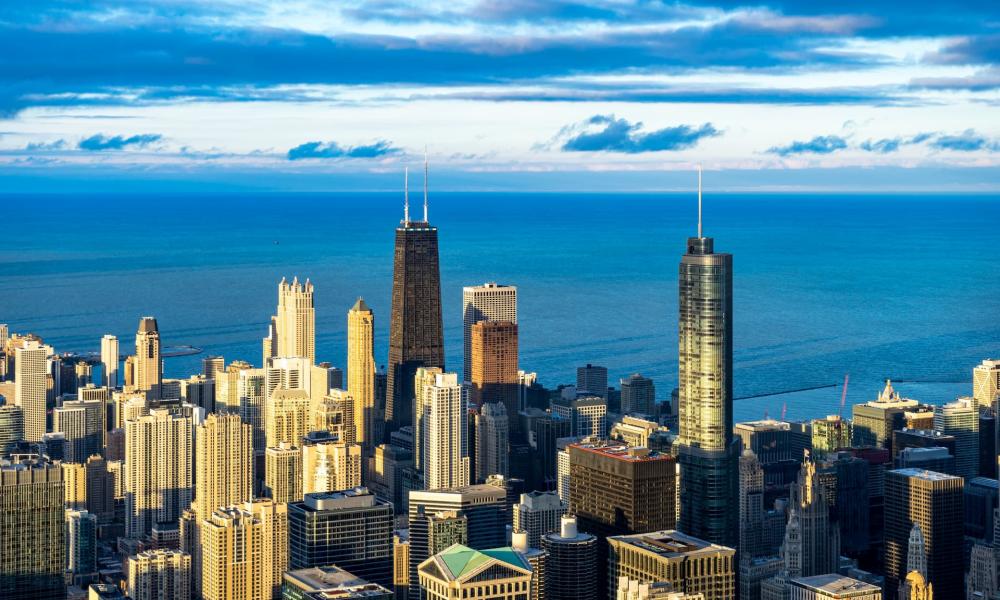 © Dimitry Anikin
Responsible business conduct and supporting implementation of OECD Guidelines for Multinational Institutions
WWF was represented on the multi-stakeholder advisory group on the 'Responsible Business Conduct for Institutional Investors,' report that details how the OECD Guidelines for Multinational Enterprises will apply to the global investment sector. The guidelines clearly state that all shareholders have the responsibility to engage high-risk companies and respond to environmental and social risks that may impact businesses. This demonstrates how investors can and should help achieve positive sustainable outcomes.
Responsible banking in the ASEAN
WWF is supporting governments in South East Asia tackle environmental and social challenges. In order to effectively align the finance sector with such objectives, WWF explored ESG integration progress of banks in the ASEAN (Association of South East Asian Nations) region and their alignment to sustainable development through the report on Sustainable Banking in ASEAN.