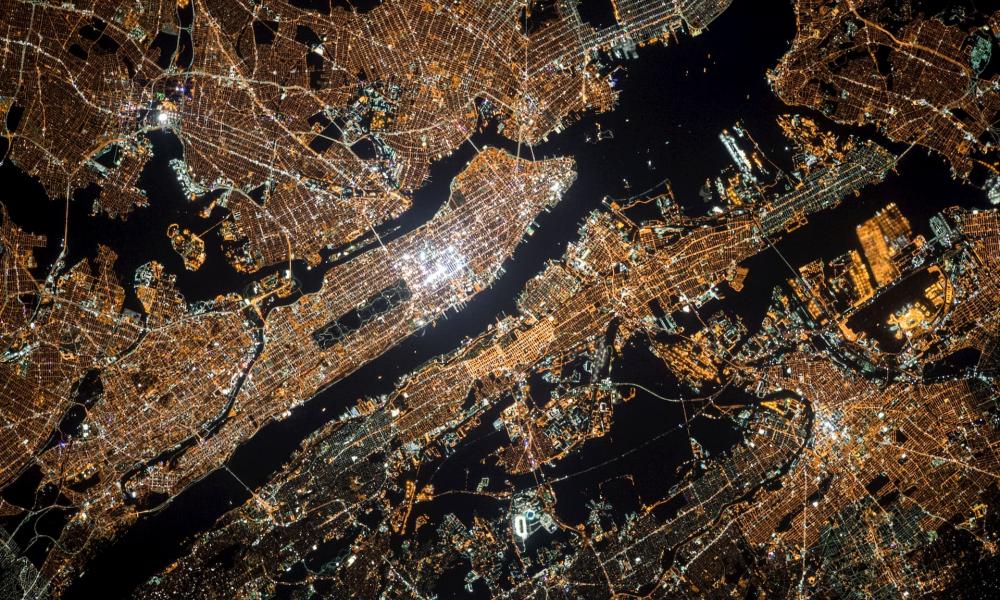 © NASA
Natural and Spatial Finance
We have taken nature as the basis of all human economic activity for granted. The economy and the finance sector depend as well as impacts nature. Financial decisions need to take these risks and opportunities into account. To data such assessments have been difficult. However, with the advance in gro-spatial and earth observation data combined with artificial intelligence and machine learning, new opportunities are rapidly developing to manage risk, opportunity and impact. This new and emerging field is called Spatial Finance.
Through the application of the WWF-SIGHT data and tool, WWF-UK has been developing case studies and engagement with finance sector for a number of years. We now actively advocate for spatial finance approaches and tools to be rapidly provided by third party data providers and adopted by the finance institutions.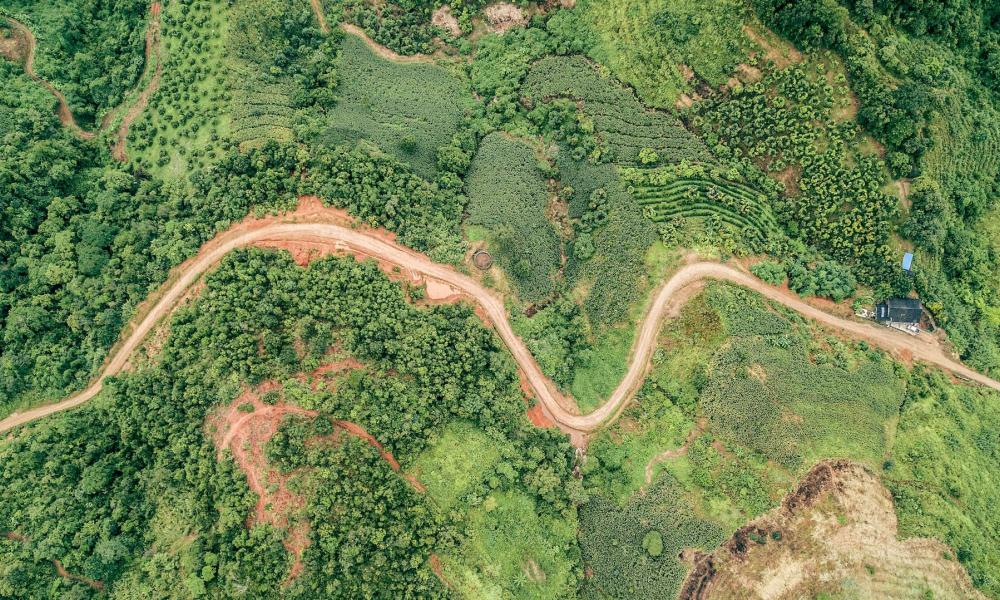 © Phoenix Han
Satellites and Sustainability: new frontiers in sovereign debt investing 
WWF collaborated with Invested Asset Management on research to explore the use of geo-spatial data and satellite imagery to assess and monitor environmental risk in sovereign debt investing. At the end of 2018, an estimated US$66 trillion of sovereign debt was outstanding, constituting a significant proportion of the assets in the global bond market. Give the size of this asset class and the positive influence bondholders can exert on governments, the engagement of sovereign debt investors will be critical in moving towards the sustainable management of our planet's natural resources. We argue that spatial finance approaches and methods have huge potential to improve the engagement with sovereign debt issuers and for assessing countries environmental risk and opportunities for recovery.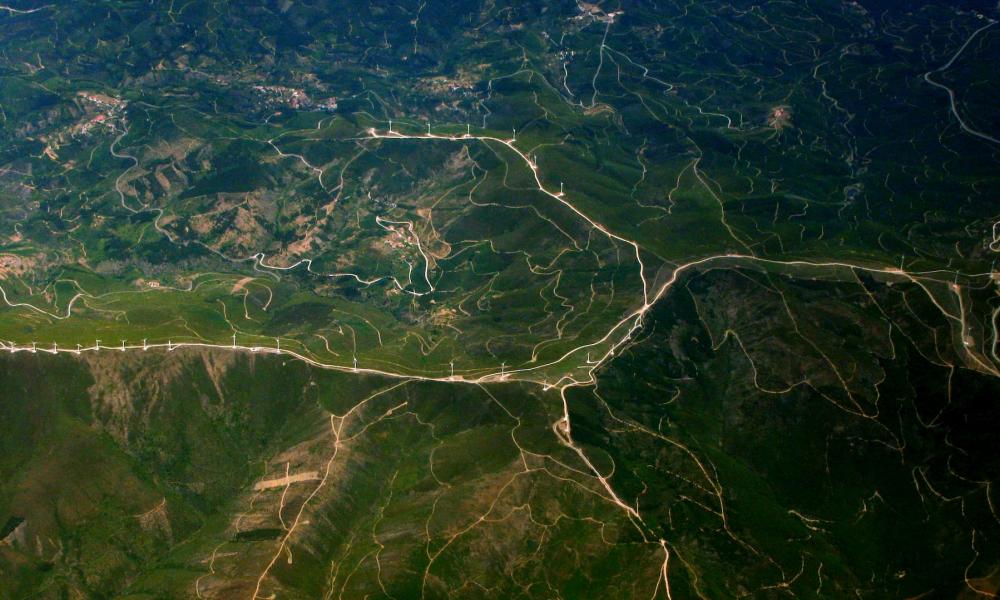 ©Paulo Simões Mendes
SIGHT tool
WWF-SIGHT enables us to engage at an early stage with governments, companies and investors. It allows us to enter into constructive dialogue about alternative and more sustainable land-use and development scenarios that would avoid possible damage to wildlife and habitats and the associated business risks. Find out more or watch our video.
Our World Heritage Site Report
'Safeguarding Outstanding Natural Value' is our joint report with Aviva Investors and Investec Asset Management, launched in September 2015. This report focuses on the role of institutional investors in protecting natural World Heritage sites from extractive activity. It for the first time produces a global figure of potential threat of the extractive activity to natural World Heritage Sites based on geo-spatial overlap analysis.