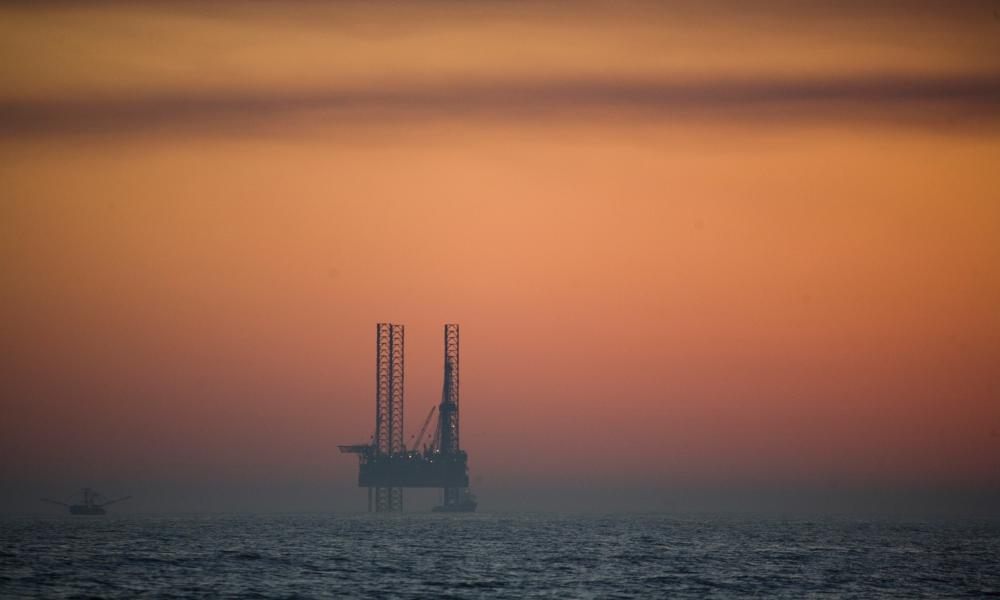 Tyrone Turner
Why we're working on sustainable finance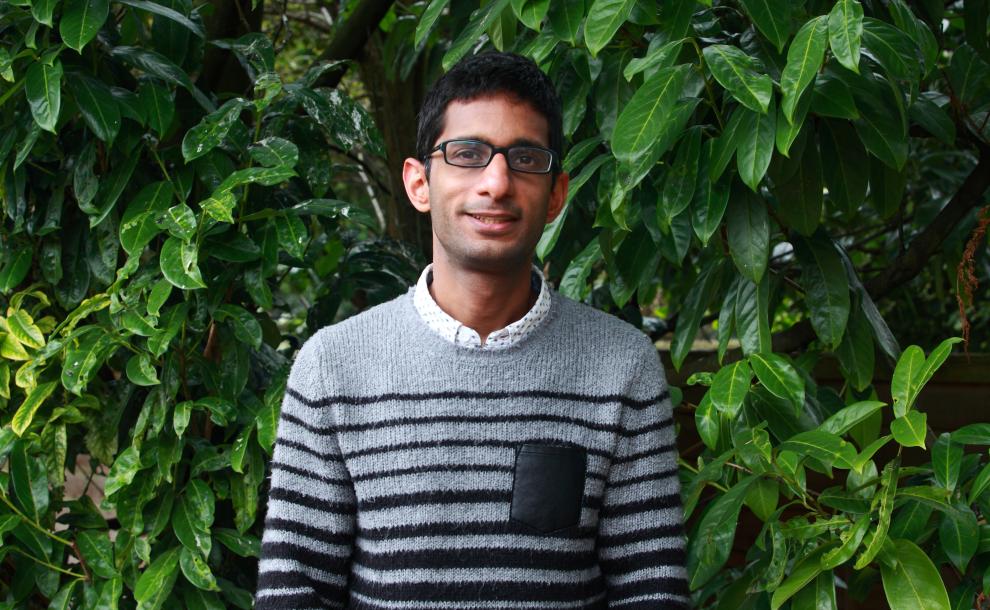 Ray Dhirani Head of Corporate Stewardship, Finance and Extractives

Engaging the finance sector in the UK, and globally, is key to secure lasting impact for our conservation and climate work. We engage right across the finance spectrum, including with banks, investors, policy makers, regulators, etc. in order to achieve our environmental and development aims. Our team works alongside the Sustainable Economy, Sustainable Development, Sustainable Economic Policy and Blue Economy teams to achieve impact across a broad spectrum of priority areas.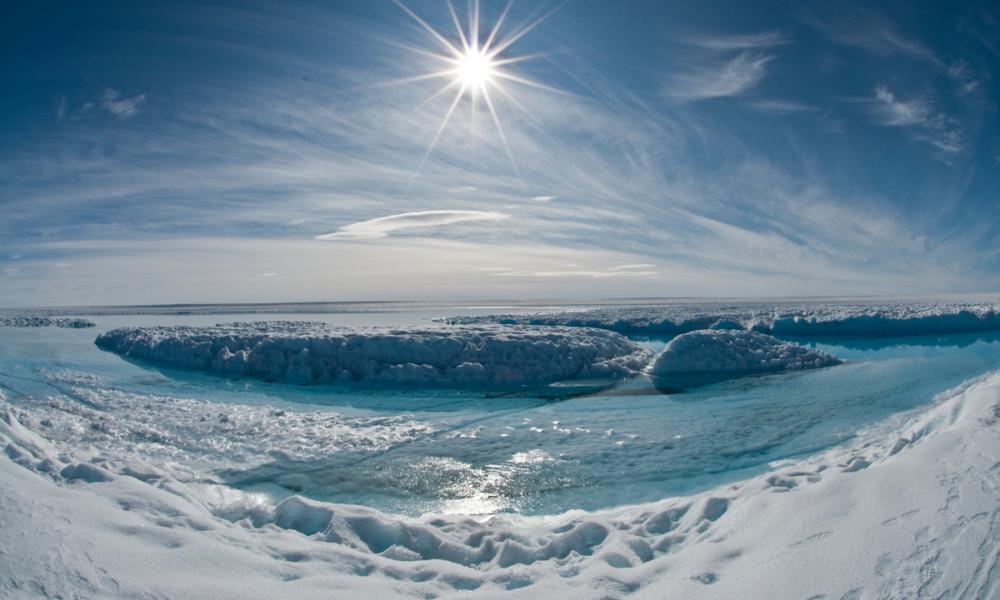 Our work on sustainable finance
For nearly ten years, the WWF-UK Sustainable Finance team has been actively engaging with banks, pension funds, asset managers, asset consultants and insurers on driving more sustainable investments that serve people and the planet. We help to assess environmental risk to their business and outline opportunities for investment in a fast-changing climate and environment.
Our work focuses on: