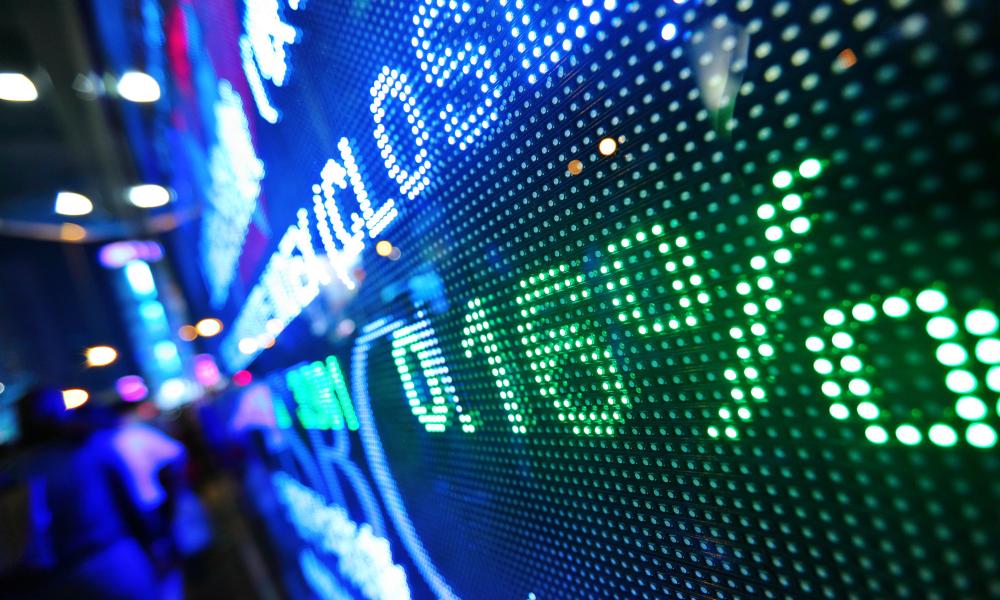 © Shutterstock / Leung Cho Pan / WWF
Why we work on sustainable finance
We see finance as a key lever to influence sustainable outcomes. The private sector will play an important role in redefining business as usual, helping to support the transition from exploiting nature to restoring nature. The finance sector is in a unique position to incentivise the transition through only agreeing to lend to, invest in and insure businesses that manage their nature risks and impacts. Financing sustainable business has strong financial as well as broader societal benefits, which is why sustainable finance continues to gain traction.
Through collaborations, research and advocacy, WWF's Sustainable Finance team aims to help integrate environmental considerations into mainstream finance and lending. WWF's team has many years of experience in both the finance sector, as well as science, climate, conservation, and the environment. The team specialises in bringing together actors from multiple sectors to help drive investment and lending practices that serve people and the planet. We work with policy-makers and financial regulators to support the shift to a low-carbon economy. We also collaborate with banks, investors, asset managers, investment consultants and insurers to help them understand the material impacts of the environment on business, from carbon and water to biodiversity. We also support the shift to a low-carbon economy by identifying truly sustainable opportunities for finance. The WWF global finance network enables us to expand our reach across the globe to WWF priority areas.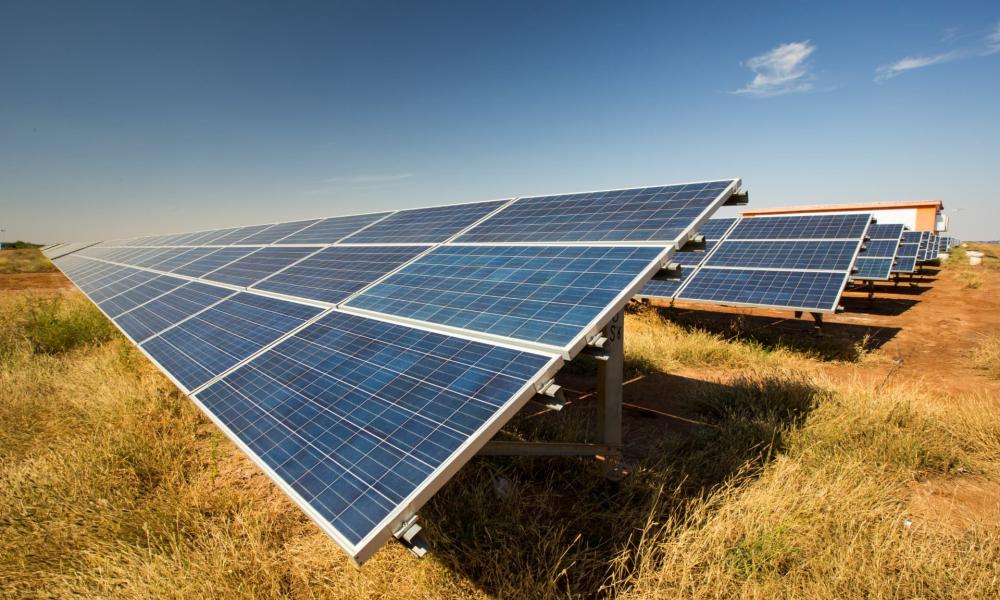 © Global Warming Images / WWF
How WWF supports the shift to a sustainable economy
The WWF supports the finance sector in recognising the risk to business and nature beyond climate, not least as the two are closely intertwined. Failure to integrate environmental factors into decision making puts the capital of financial institutions, as well as those they manage money on behalf of, at unnecessary risk. The WWF Sustainable Finance team supports the financial sector to begin:
Investing and lending in low carbon and sustainable sectors: Right now, investment into sustainable practises is still dwarfed by capital flowing into fossil fuels and other unsustainable sectors and practices. The IPCC estimates that around $2.4 trillion or roughly 2.5 per cent of global GDP annually needs to be invested in the energy system between 2016 and 2035 to limit global warming to 1.5°C, which is unlikely to be met at present levels of investment. The Economist Intelligence Unit report puts the Value at Risk from 6°C warming at $43 trillion, or over 60% of the market capitalisation of all the world's stock markets. The cost of inaction is likely to increase incrementally as it is delayed.
Supporting innovation and research: More work is needed on data, tools and methodologies to assess the finance sector's exposure to nature risks and help them manage these risks, which is why this is one of the WWF Sustainable Finance team's focus areas.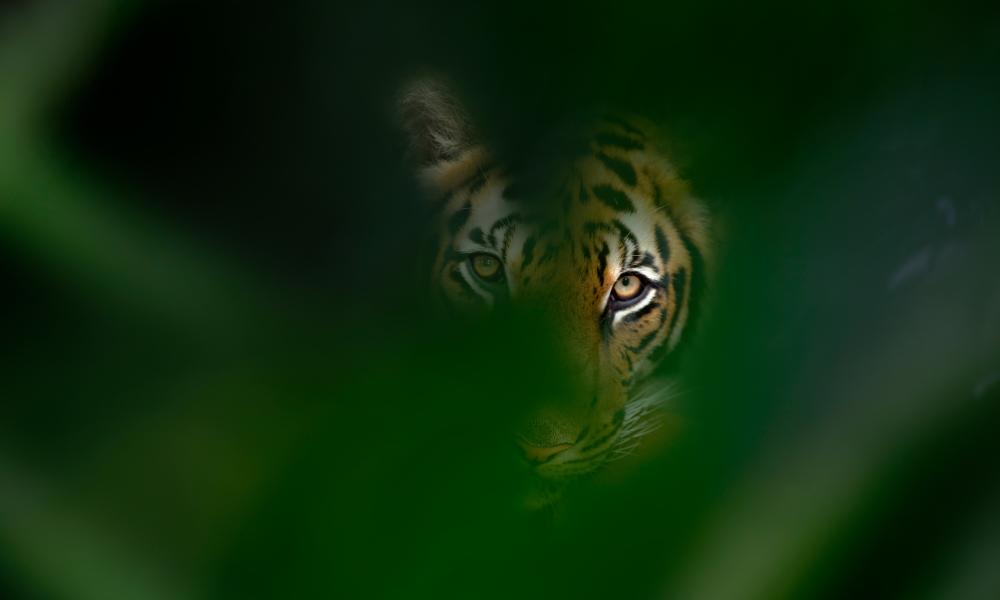 © naturepl.com / Ernie Janes / WWF
How WWF supports the shift to a sustainable economy
Recognising and integrating nature risk into investment and lending decisions: the finance sector's performance is strongly correlated with the performance of the economy. This means that it is both exposed to the myriad of risks along the value chain, but it is also well-positioned to capture value from the opportunities that a sustainable economy presents. For instance, there is substantial financial risk from investments in stranded assets, such as fossil fuels, that are high carbon and cannot be burned in a world that must stay below 2°C rise of global warming. Another example is the unpaid loans resulting from poor yields in the agricultural sector that are heavily reliant on natural resources such as water. Financial institutions must look to integrate environmental, social and governance considerations into mainstream lending and investment, to reduce their financial and reputational risk.
Recognising investment opportunities: The transition to a sustainable economy offers considerable investment opportunities present in frameworks such as the Sustainable Development Goals, or in the growth of the renewable energy and energy efficiency sectors. For example, embedding climate considerations into asset allocation through investments in renewables and other low-carbon technologies offer the finance sector a way to achieve improved returns while also contributing to the low carbon transition.
WWF works with industry leaders to communicate the importance of financing sustainable business. In 2020 we created the film Our Planet: Too Big To Fail in collaboration with sustainable finance leaders. Inspired by the original Netflix Our Planet series and created by Emmy® Award-winning Silverback Films and WWF, Our Planet: Too Big To Fail explores the risks of inaction, the impact of investing-as-usual, and outlines the high-level actions that financiers can take to enable a more sustainable, low carbon economy