We believe that businesses are a key ally in overcoming the water challenges that communities, ecosystems and businesses themselves are facing, and there are many reasons why water matters to business. Water stewardship is an opportunity for all of these stakeholders to come together to find solutions to our shared water challenges.You can find out more about freshwater in our water stewardship infographic. 
Water stewardship journey
Water stewardship is a continuous journey, but we've set out a framework that identifies steps companies can take to better manage freshwater resources and become good water stewards. 
Importantly, steps four and five highlight the need for businesses to move beyond internal water management (which won't be sufficient to mitigate water risk) and commit to sustainable management of shared water resources through collective action with other businesses, governments, NGOs and communities, and by influencing the rules that determine how water is managed. For businesses to become good water stewards, steps four and five are essential.
Water awareness
Knowledge of impact
Internal supply chain and action
Collective action
Influence governance
Find out more about the water stewardship framework and our partnerships working on water stewardship. If your business is interested in taking a water stewardship approach, our short booklet provides an overview as well as some case studies and tools to use.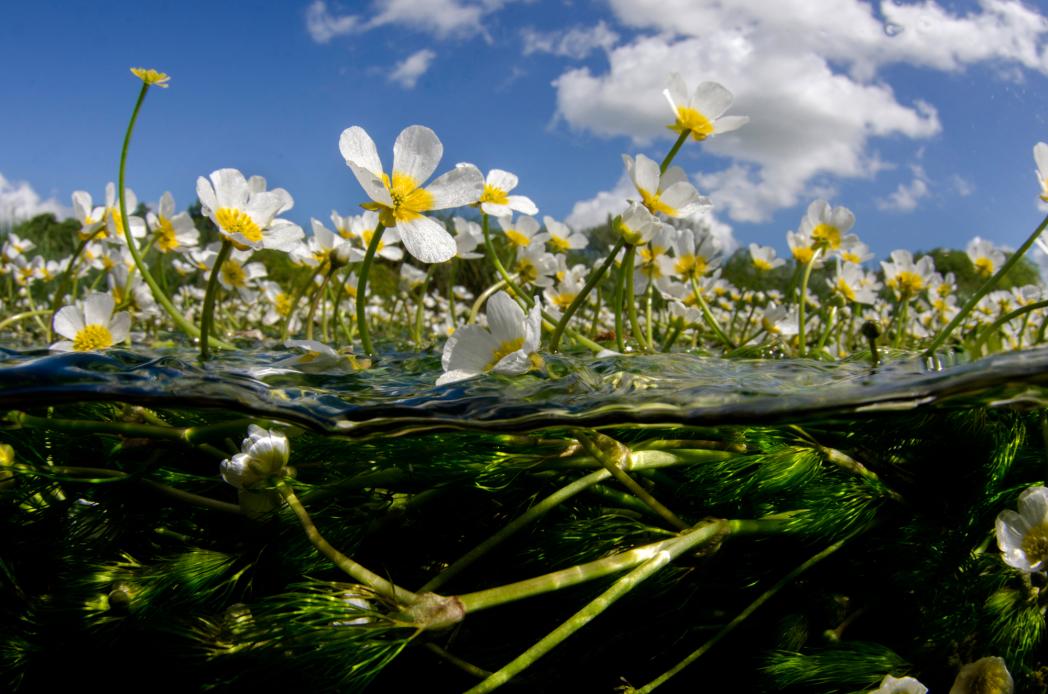 From Risk to Resilience report
This report examines the risks and opportunities facing UK businesses at home and internationally, and sets out how companies can use the water stewardship steps to tackle them.
WWF Water Risk Filter
This tool helps businesses understand where their main water risks might be and, importantly, what steps can be taken to tackle them.
The Water Stewardship Journey for Businesses
Watch out. Water is rising. Is it rising up the global agenda. Are you ready?
With advice form WWF and M&S
Water Stewardship Resources for the UK
The Rivers Trust has recently launched the UK Water Stewardship service which supports businesses to take action through their local Catchment Based Approach Partnerships (CaBAs) in the UK.
Find out more on the Rivers Trust website.
The WaterLIFE project, which ran from 2014 to 2017, sought to tackle some of the big issues hindering UK rivers being classed as healthy, such as over-abstraction, pollution and unsustainable management. It included action in key catchments in England and a number of resources for business were developed through the project.
More on Water Stewardship
Find out more about our international water stewardship work.