Finer Diner
Our food choices affect the environment; make small changes to your diet today and join the #fightforyourworld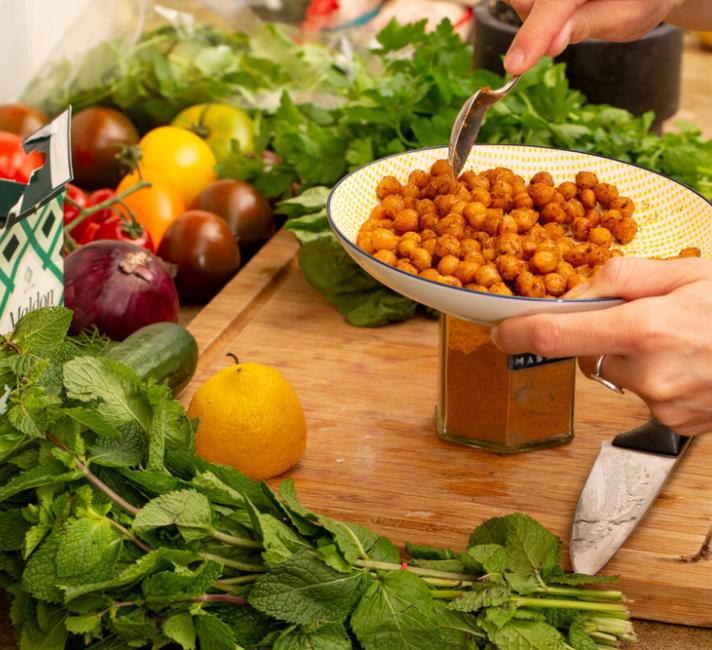 © David Bebber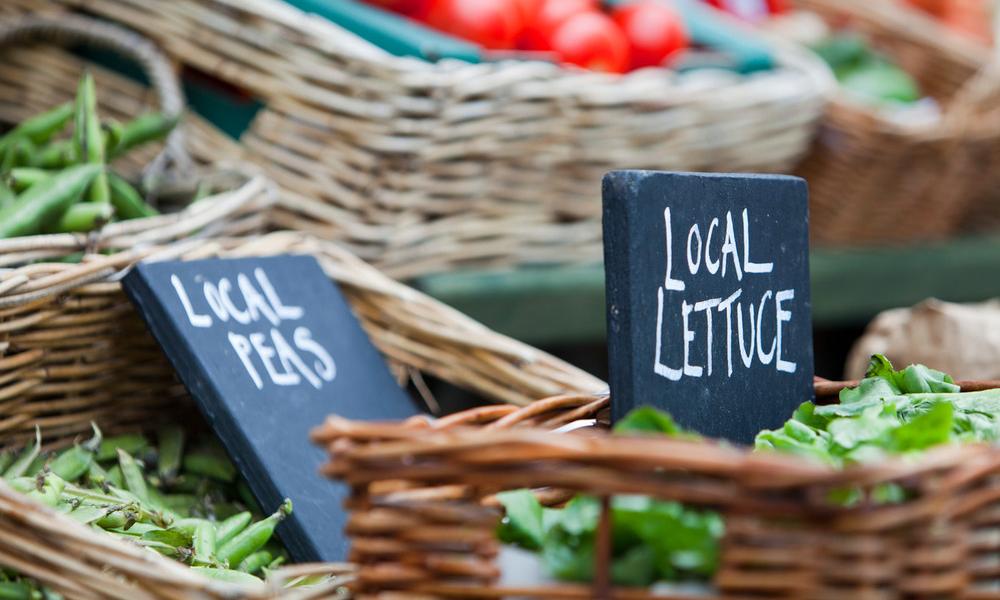 © Global Warming Images / WWF
Food is at the heart of many environmental issues
It is a significant contributor to climate change, environmental degradation and responsible for 60% of global biodiversity loss. 
As a general rule, growing plant-based ingredients creates much lower greenhouse gas emissions than producing meat and dairy. Plus, diets high in meat, dairy and ultra-processed foods are also a key driver in diet-related diseases such as obesity and type-2 diabetes. 
By making small changes to our diets, such as moderating consumption of meat and dairy and increasing a wider variety of plant-based ingredients we can lower our environmental footprint drastically and help cut greenhouse gas emissions from the food we eat. A healthier planet, and a healthier you!
Are you in? Join the #FightForYourWorld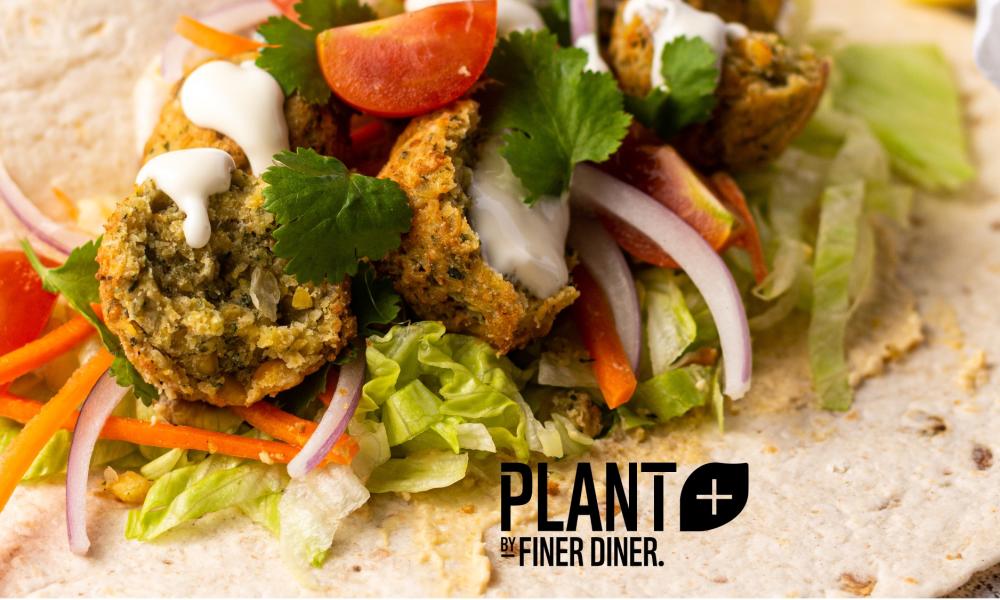 © WWF-UK
What is Finer Diner?
WWF's Finer Diner, created in collaboration with our partner Sodexo, is raising awareness of how the food we eat impacts the environment and promoting plant-based eating among students by introducing tasty vegan alternatives to your favourite meals.
Building on the success of our 2019 campaign in universities, WWF and Sodexo are now launching Plant+ by Finer Diner, an initiative to help increase plant-based eating in secondary schools in the UK and Ireland. Students, teachers, catering staff and parents can get involved through a variety of resources and activities to inspire more plant-based eating. 
Each school is competing for a £1,000 prize to be spent on a project that will help more young people learn about nature and climate change.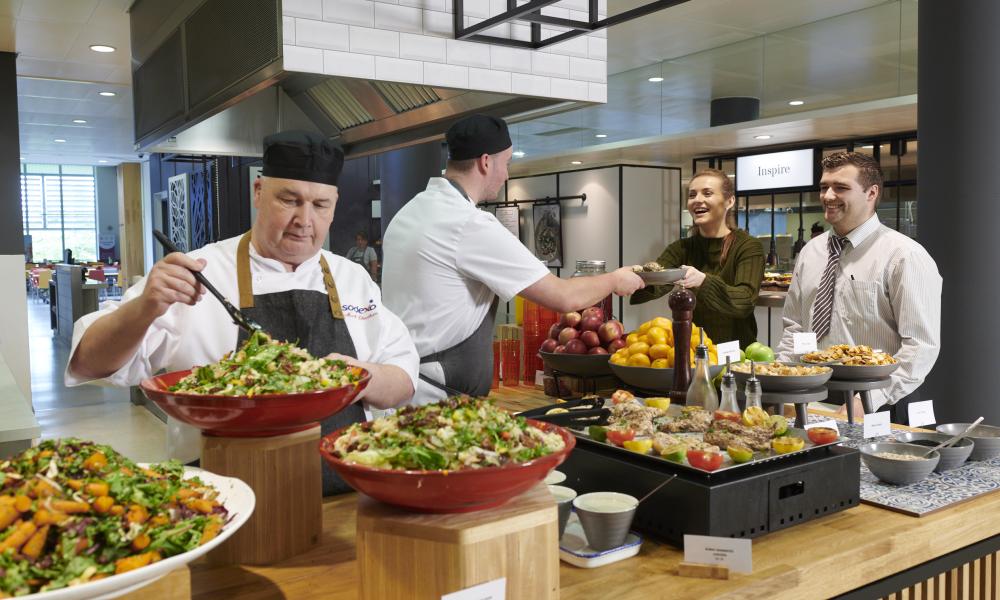 © Sodexo
Why Sodexo?
Sodexo is one of the world's largest contract caterers with operations in over 80 countries across the globe. In the UK alone, Sodexo serves a million meals a day in places like schools, universities, hospitals, prisons and workplace canteens.
We've been working globally with Sodexo since 2010 to reduce the impact of  the meals they serve by creating more sustainable menu choices. By applying WWF's Livewell principles for a sustainable diet and combining them with Sodexo's commitments under its Better Tomorrow ethos, we're working to embed more sustainable meals in their menu offerings, and helping their customers make more planet friendly choices.
 As a leading food service company in the UK, Sodexo can help increase the consumption of more sustainable meals by developing tasty, nutritious, and low impact meals and engaging younger generations on the impacts of their food choices. Together we're acting today for the future we want to see tomorrow.