Support our vital work
Adopt, donate, and join us to help protect our brilliant planet for future generations.
Get your business involved
We help businesses manage their environmental footprint, build sustainability into their brand communications, and their engagement with government.
There are also a number of ways for businesses to help support our work and help protect our amazing planet.
So what are you waiting for? Get your business involved today.
Get your business involved
Major gifts
We rely on our generous supporters to fund our global work. Your philanthropy isn't just crucial for protecting the natural environment, but also for helping support the communities that share them, often in some of the poorest parts of the world.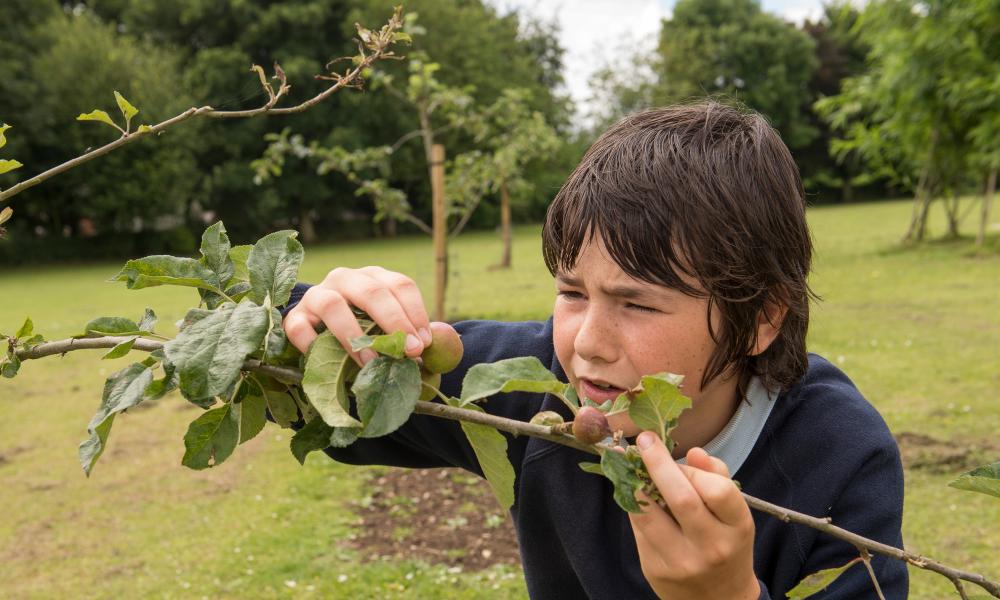 Get young people involved
Our work with schools inspires and supports young people to build their knowledge and understanding, develop their skills, and explore their values so they're motivated and equipped to enjoy and care for our beautiful planet.
We have a clear mission to care for the world around us. Through our work with schools, youth groups and young people, we're aiming to inspire a new generation of sustainability champions and help young people make positive choices for a brighter future for our planet.
Get involved today and help us to protect our planet for generations to come!
Get your school involved
Get your youth group involved