2020 has made us all stop and think.
In the face of extreme weather, forest fires and the global pandemic, what is it that we can all do to help our planet?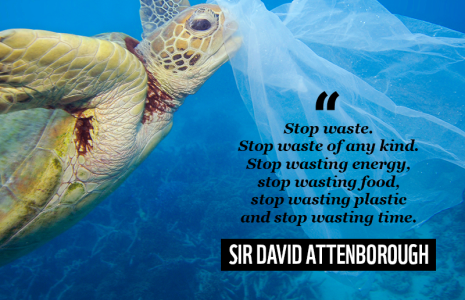 1. Change one thing
Ever wondered what's the one thing a person can do to help? Sir David Attenborough has the answer: we need to stop waste in our everyday lives.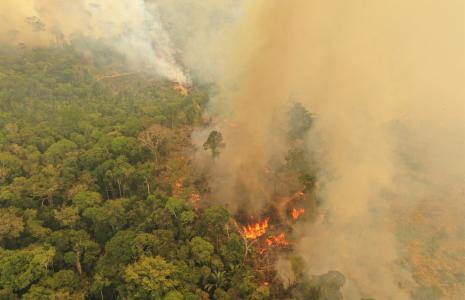 2. CHANGE OUR LAWS
Nature must be at the heart of all our decision-making, which is why we're calling on the UK government to #StandUpForNature and introduce tough new nature laws.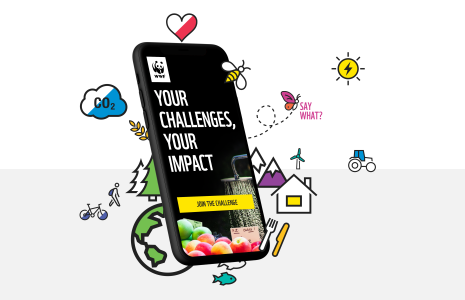 3. Change your lifestyle
WWF-UK's new My Footprint app is your hub for positive change. We'll give you practical advice on how you can help the environment.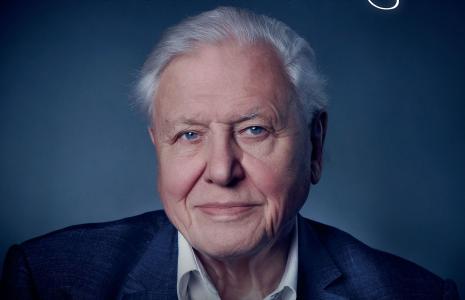 4. Spread the word
This is not about saving our planet. It's about saving ourselves. Share Sir David Attenborough's witness statement and spread the word of a better future.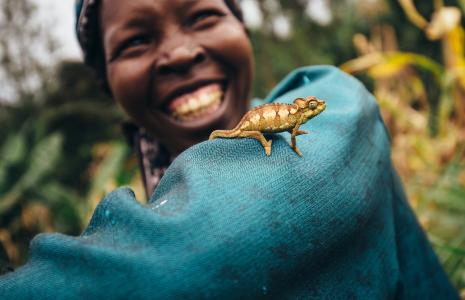 5. Discover more
The population sizes of mammals, birds, fish, amphibians and reptiles have fallen by an average of 68 per cent globally since 1970.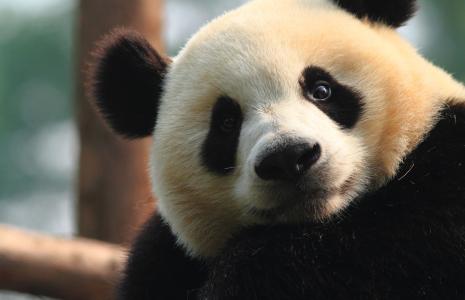 6. Join us
Join WWF with one of our memberships and be part of a growing group of people around the world who want their voices to be heard.

Haven't watched A Life On Our Planet yet?
NOT IN THE UK?
People around the world are adding their voice to call for urgent action