Top 10 facts about walruses
Here are 10 things everyone should know about these majestic ocean wonders.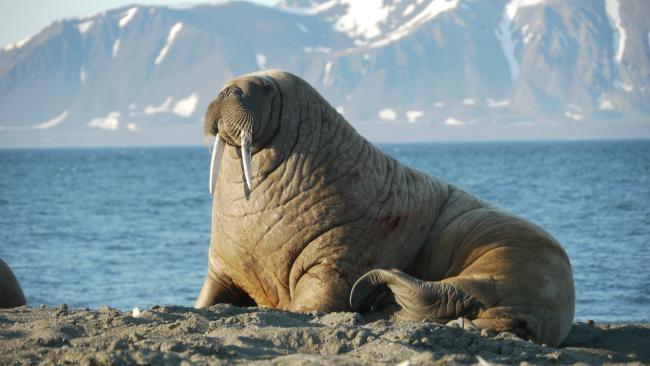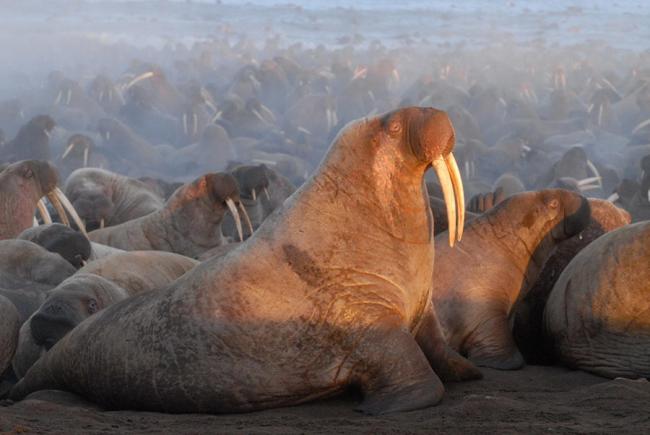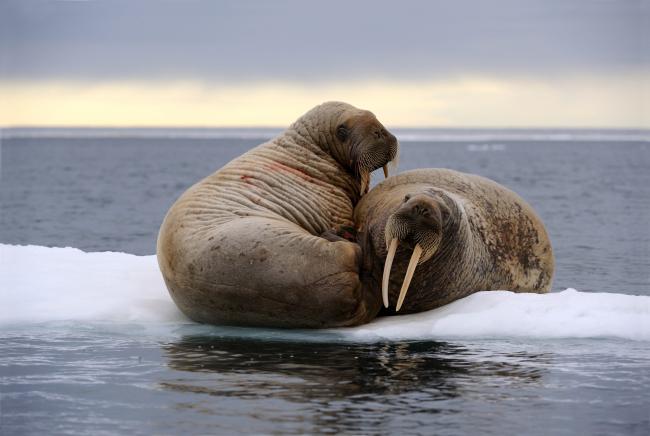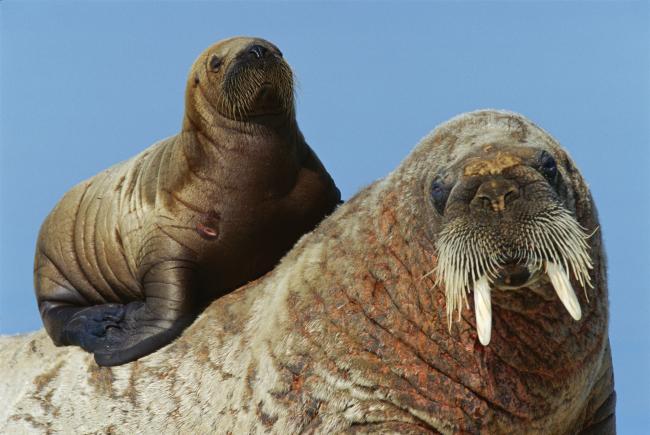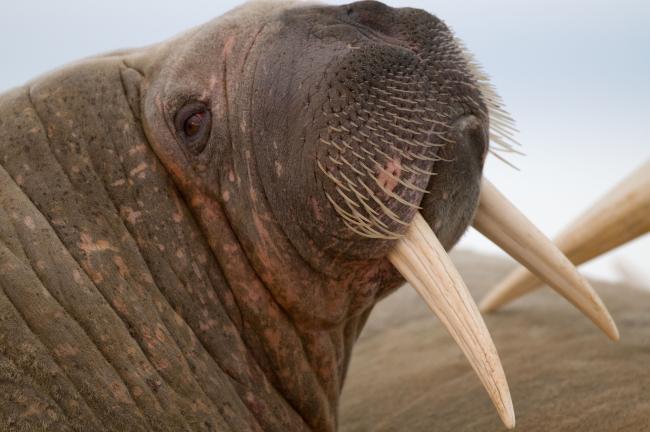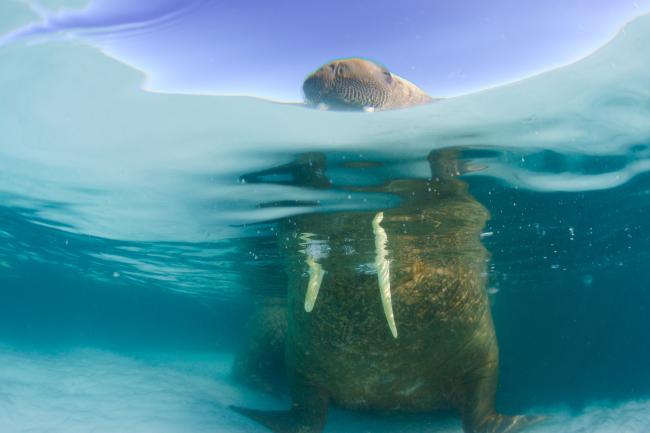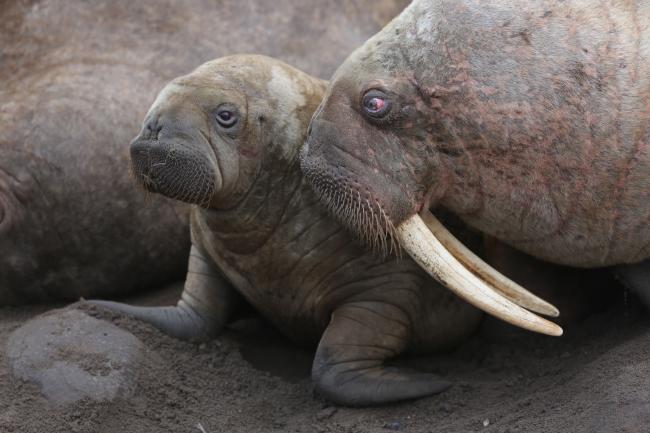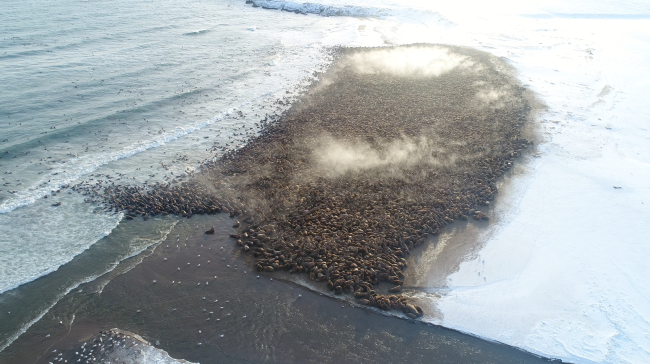 "We are waking a sleeping giant as a result of climate change. What happens in the Arctic doesn't stay in the Arctic. It's on the UK's doorstep and it affects us all." Rod Downie, Chief Polar Advisor, WWF 
Climate change poses a huge threat to our future. If we lose the battle to stabilise the polar regions, people and nature around the planet will suffer. There could be increased water shortages, changes in food production, and more extreme weather events – from flooding to droughts.  
Climate change is driven by us, but it can be fixed by us.   
Watch our YouTube video about Walrus