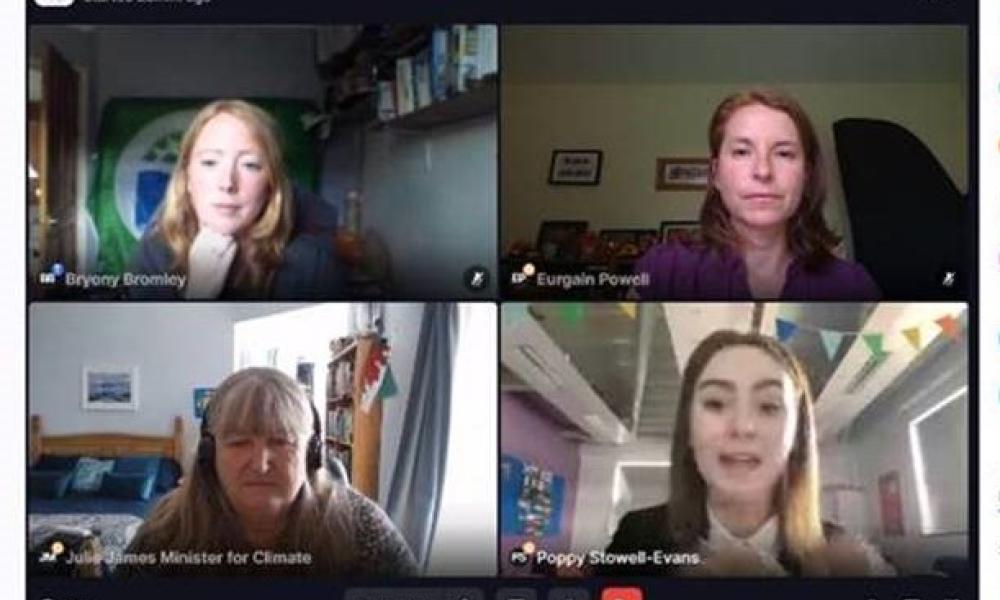 © WWF Cymru
Gathering Youth Voices
In July 2021, we co-organised the first Wales Climate & Nature Youth Summit - engaging pupils and young people across Wales. 
We gave those under 25 years old the chance to talk directly to the new Welsh Government and hold them to account on their pre-election promises. 
The Summit formed part of a wider week-long programme of engagement with schools, colleges and young people held in partnership between WWF Cymru, Size of Wales, Youth Climate Ambassadors and Keep Wales Tidy (Eco-Schools).
Ideas and questions from the sessions contributed towards an Action Plan which was discussed and decided by the Wales Youth Climate Ambassadors.
YCA Climate & Nature Manifesto for Wales
Scroll down to view the Six Points in their Action Plan.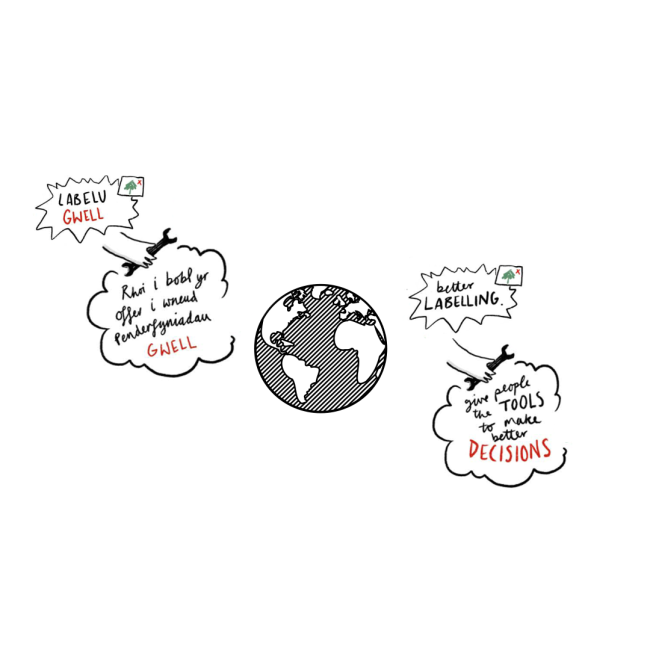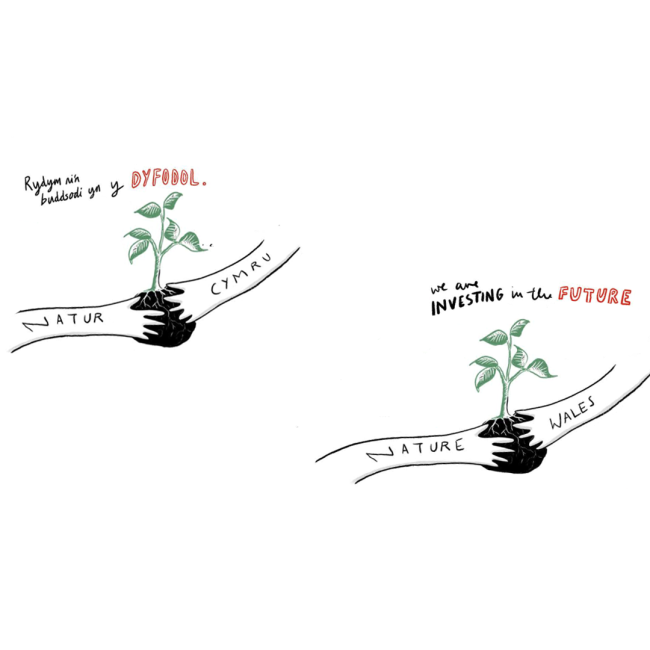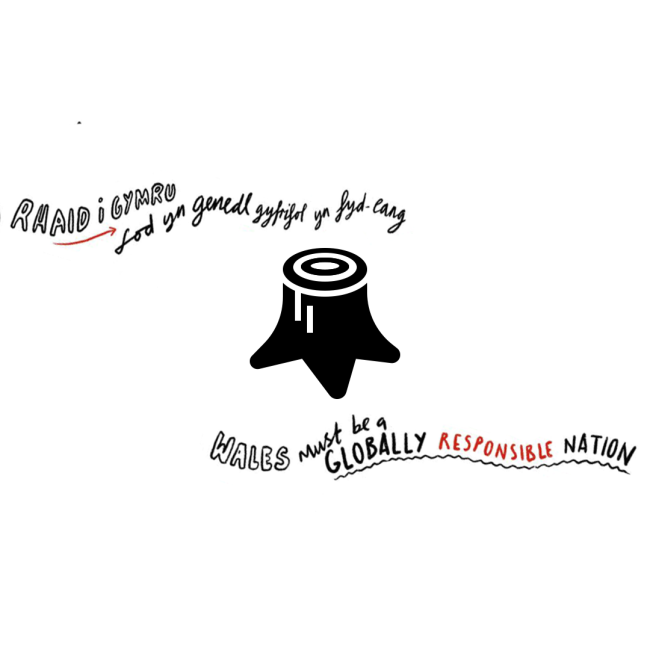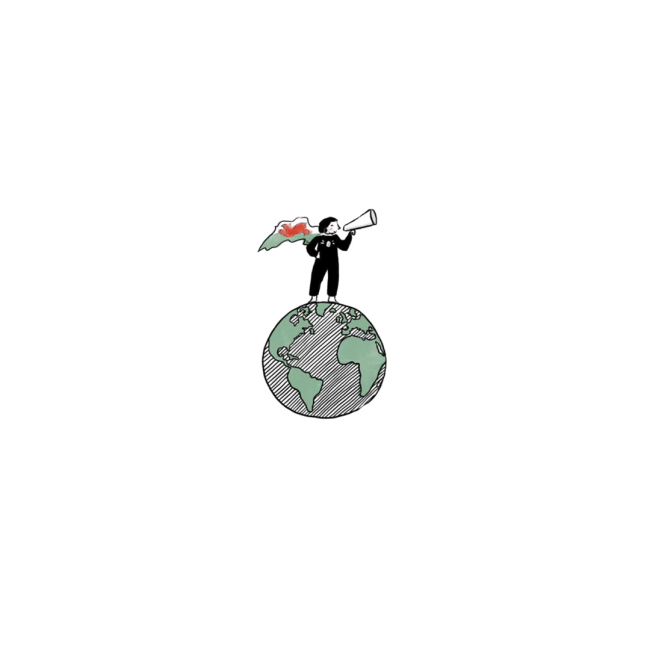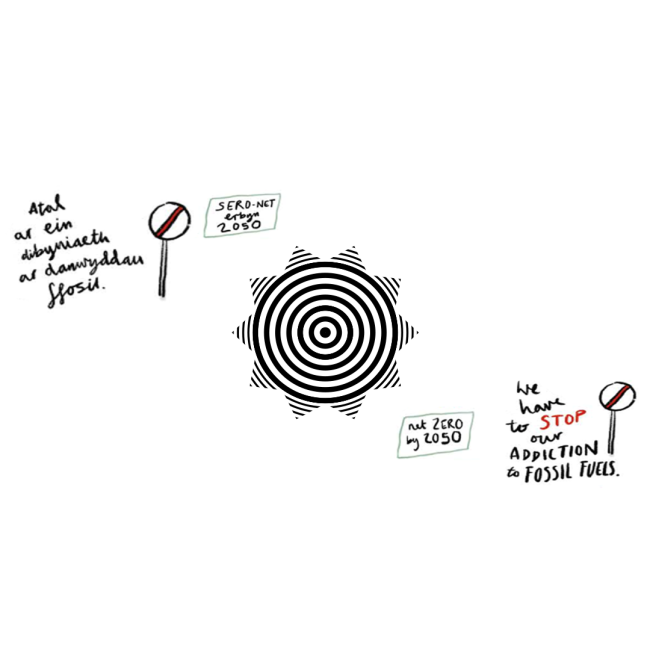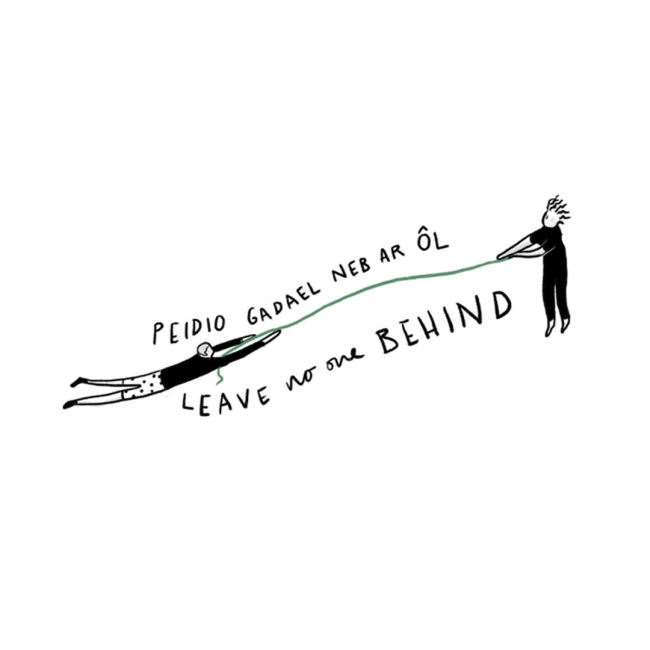 Do you agree with the manifesto action plan points?
Would you like to find out more about the Youth Climate Ambassadors and how you could get involved? 
YOUTH CLIMATE AMBASSADORS for WALES