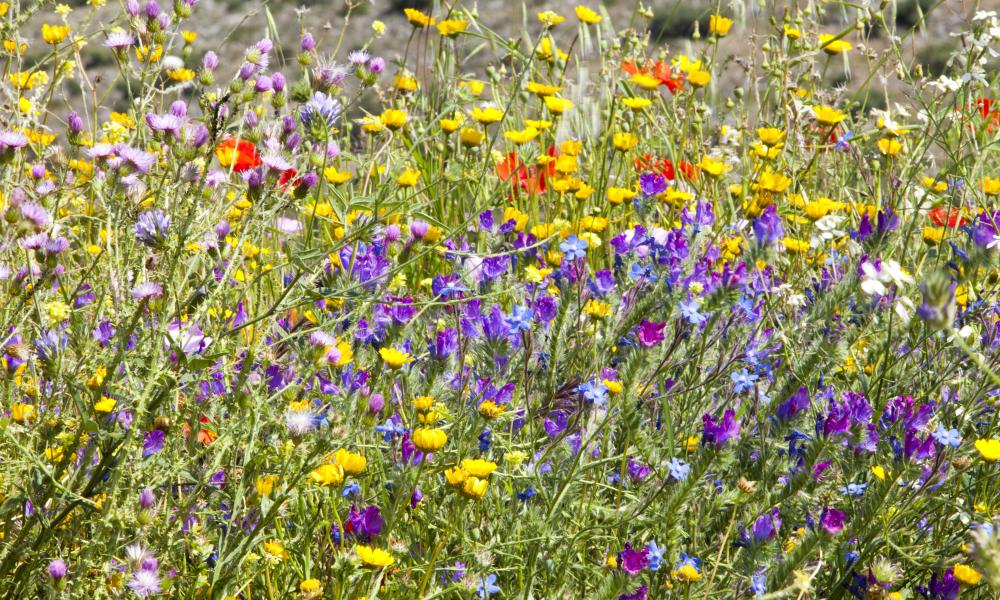 Wildflowers
Wildflower restoration not only supports nature by allowing bees, butterflies and other species to thrive – particularly with the crucial pollen and nectar their flowers produce – but in the longer term they also improve habitat connectivity, water quality, carbon sequestration and natural flood management. All of these are crucial for nature to thrive in the future.   
Our work will focus on protecting and restoring wildflower habitats on rural land, with some programmes taking place in urban spaces.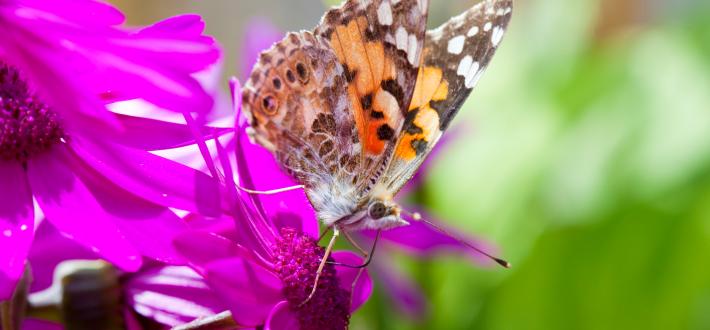 Wildlife Safari
A garden safari is a fun way for families and young people to explore their gardens - or other outdoor spaces - and learn more about local flora and fauna using the brilliant Seek app by iNaturalist.
Go on a Wildlife Safari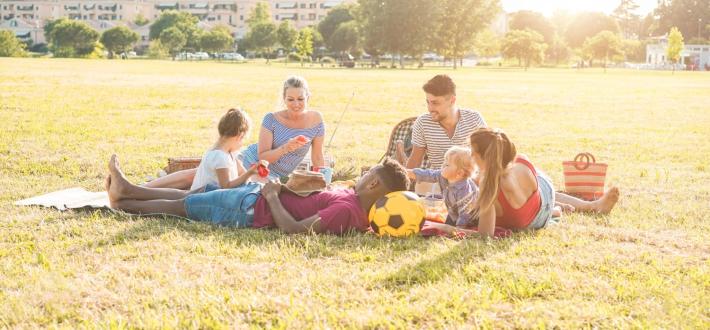 The Great Nature Picnic
Join The Great Nature Picnic to celebrate nature with your family and friends whilst raising vital funds to help us save our one shared home.


FIND OUT MORE
THINGS TO DO AT HOME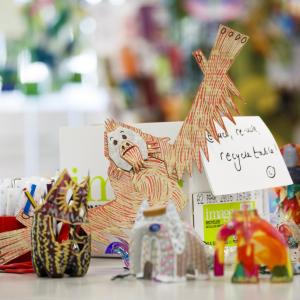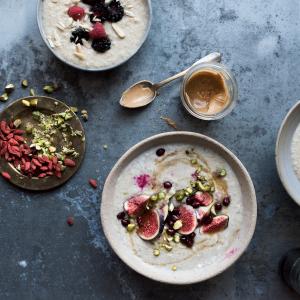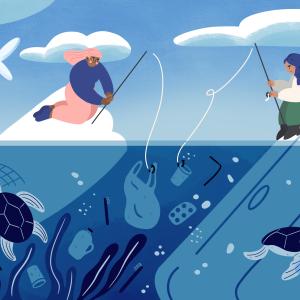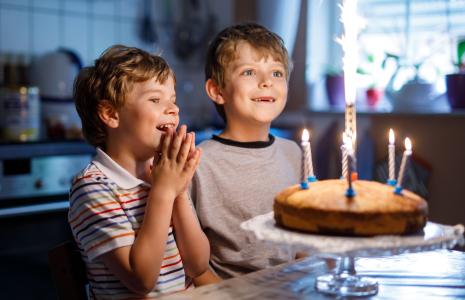 give in celebration
Whether it's a birthday, wedding or other milestone moment, support WWF at your special occasion and create a JustGiving page for all those other special days.



FIND OUT MORE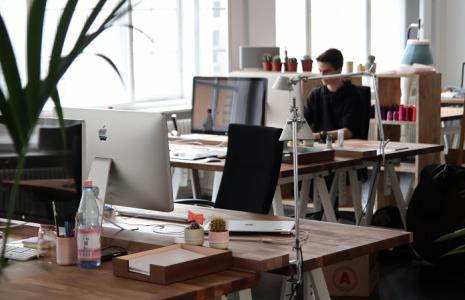 get your business involved
We help businesses manage their environmental footprint, build sustainability into their brand communications, and their engagement with government.

Get involved