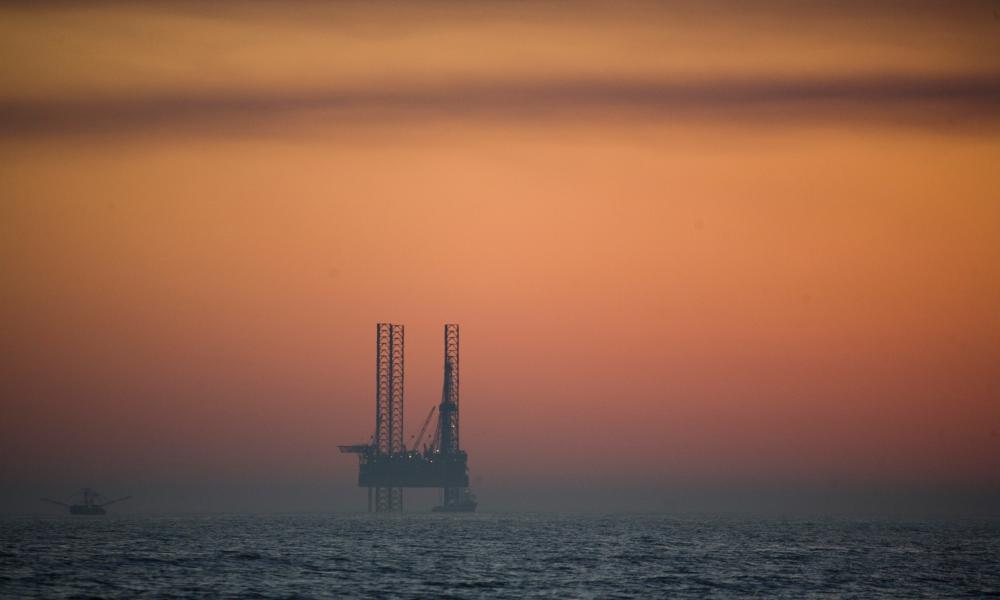 Why we're working on sustainable finance
We see finance as a key lever to influence business strategy and corporate supply chains. In doing so, we help financial institutions, businesses and corporations to reduce their impact on the natural world, and to provide financial mechanisms which protect and encourage sustainable ecosystems.
Right now there's a huge amount of investment going into fossil fuels and other unsustainable industries – which poses an enormous threat to the future of the natural world.
More on oil, gas and mining
Ray Dhirani Head of Corporate Stewardship, Finance and Extractives

Engaging the finance sector in the UK, and globally, is key to secure lasting impact for our conservation and climate work. We engage right across the finance spectrum, including with banks, investors, policy makers, regulators, etc. in order to achieve our environmental and development aims. Finance sector actors have the power and responsibility to act, and this is being increasingly recognised by NGOs and the sector itself.
How we work on sustainable finance
We've been working with the finance sector for several years. Through innovative collaborations, our aim is to integrate long-term financial risks and opportunities into mainstream finance and lending.
Environmental considerations and risks, such as carbon, water and biodiversity, are increasingly important to investment and financing decisions.
Our work helps and challenges pension funds, asset managers, insurance companies, and other financial institutions integrate environmental and social issues into their business strategies.
We're also urging investors to direct their funds away from carbon intensive industries, like fossil fuels, and into climate solutions, such as renewable energy.
We work with partners to develop alternative investment mechanisms and models such as landscape finance. These are used to sustainably manage resources and protect ecosystems, as well as inform policy and mobilise public-private finance flows.
Get your business involved