Inspiring the next generation...
Green teams (or eco-teams) are great for motivating and engaging pupils. They help build communication, team skills, and confidence - important qualities if you're keen to get some great environmental projects going in your school! And that's not all; successful green teams can help reduce schools' carbon footprint and save money!
Green Ambassadors, our flagship programme for schools, is all about encouraging a new generation of sustainability champions. Being part of WWF's Green Ambassador scheme provides everything you'll need to set up or re-invigorate your school's green team so your pupils can really take ownership of sustainability in your school. As well as tools to help your green team you'll have access to a range of curriculum linked resources on topical environmental issues.
Reinvigorate your green team!
Our specially designed Green Ambassador resources for green teams have been designed for KS2 pupils and include a teacher handbook, activity sheets, survey templates, assembly presentations, plus helpful tools and tips.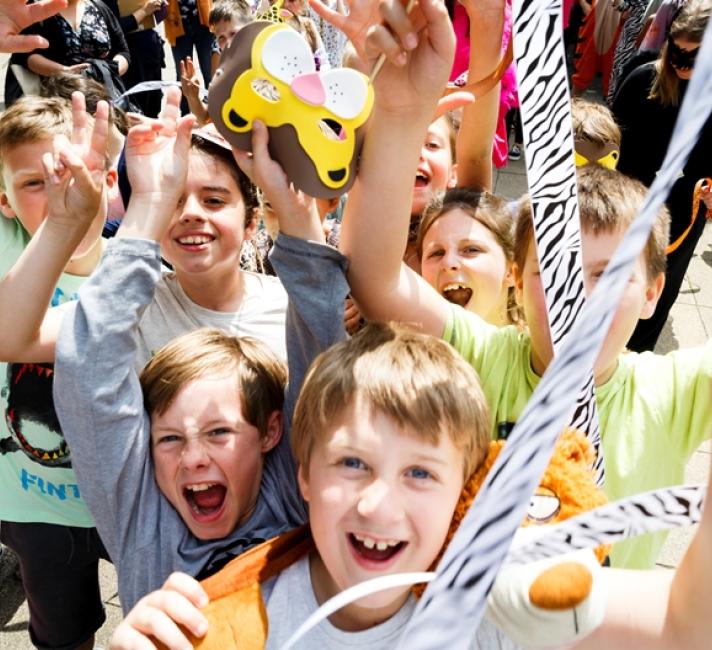 © TRISTAN FEWINGS / WWF-UK
Green Ambassador Resources
Our Green Ambassador resources and activities enable your green team to plan and manage their green projects – as well as providing the tools to raise support and tell others about the great work that they are doing. You can download our Green Ambassador resources below. You can also choose to register your school to access exclusive digital content.
Teacher and Pupil Resources
Surveys and Templates
Sign up for exclusive content
All of our classroom resources are freely available to schools, teachers and pupils. You can also register your school to receive exclusive digital content, including invites to events, teacher panels and much more. Registration is FREE, so sign up today →