The Environment (Wales) Act 2016 requires the Government to set new emission reduction targets by the end of 2018, and we're working to keep the ambition high. We want them to keep their target of reducing emissions by 40% by 2020, and to set out an action plan for doing this through their Programme for Government.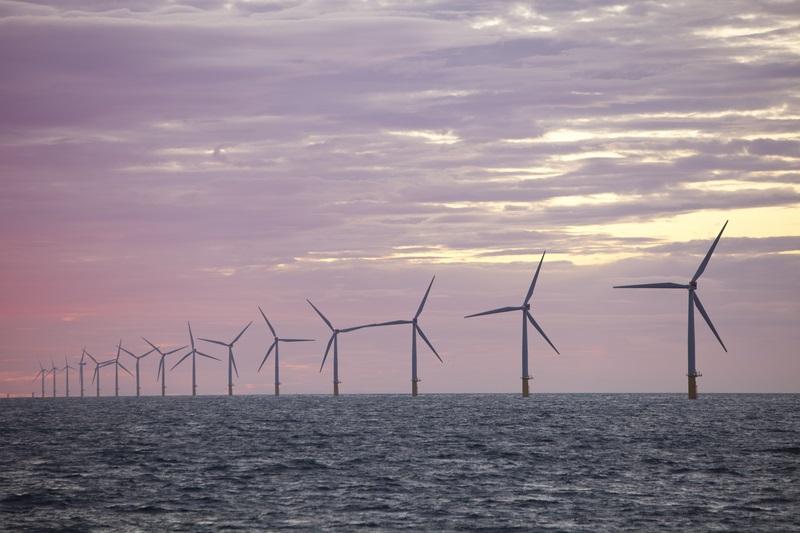 Global Warming Images/WWF
We need determined leadership from government to cut the harmful emissions that cause climate change. That will help make our economy sustainable and create good jobs for our communities, it will help provide homes for the future, and help protect our natural resources. It will make our country fit for future generations.
Research conducted on our behalf by the Energy Saving Trust in 2015 found that the residential sector – that is, the homes we live in – is a big emitter, and that most of the emission reduction from our homes comes from UK Government programmes rather than Welsh Government.
So ahead of the 2016 National Assembly for Wales election, one of our 'key tests' for the new Government was for them to roll-out a massively up-scaled residential energy efficiency programme.
Our vision is for a programme of massive investment over a number of years to bring all homes in Wales up to at least Band C on the energy efficiency scale. Research suggests that that would not only cut emissions, but also help tackle fuel poverty and create sustainable jobs.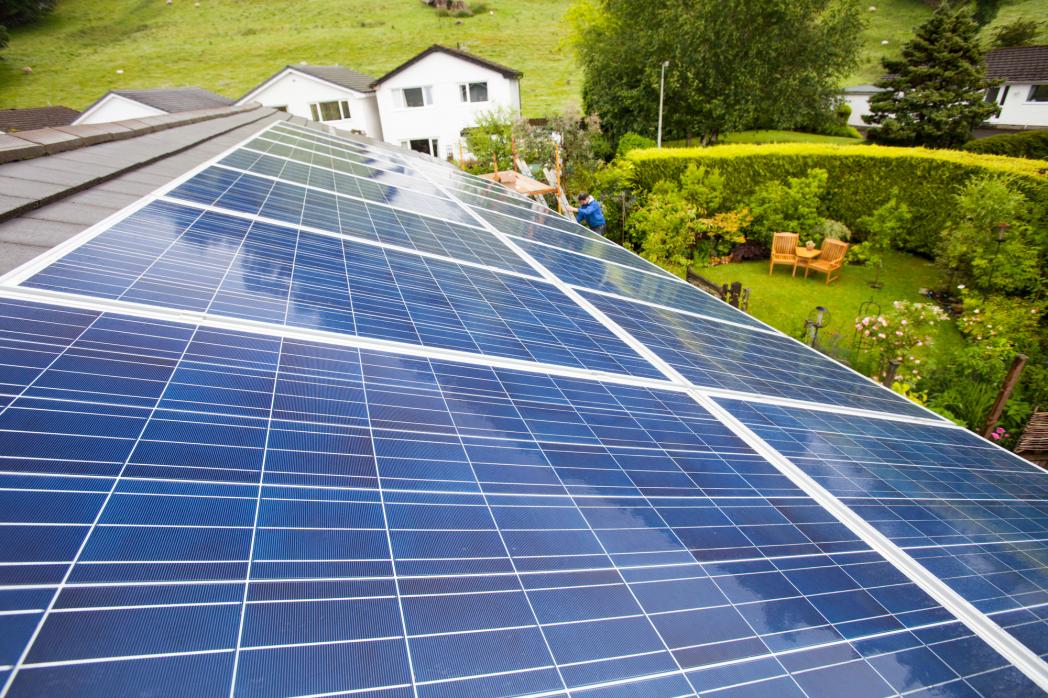 Being a truly sustainable nation, as the Well-being of Future Generations (Wales) Act 2015 requires, means being low-carbon and efficient with our resources. So as well as making our homes more energy efficient, it's important we also find ways of reducing the amount of energy we use – and waste – too.
In fact, an analysis of how Wales' emissions have been cut between 1990 and 2014 shows that to meet the 2020 target, the Welsh Government needs to act now to increase the amount of renewable energy we use, and limit emissions from transport, agriculture, industry, and business.