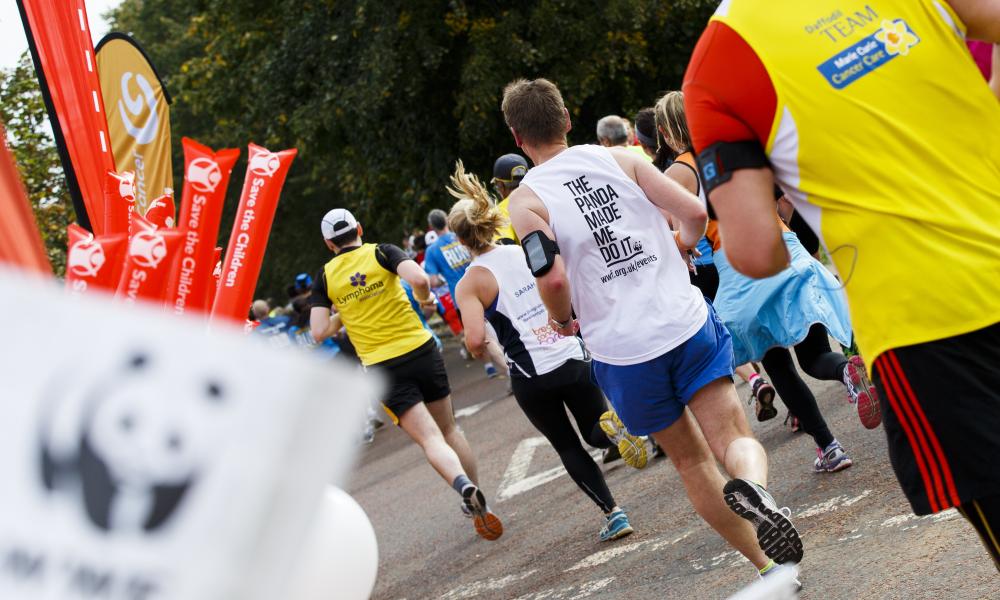 Choosing to run, walk, cycle or swim for one charity is tough. But with Team Panda by your side it can definitely be enjoyable! 
We have a fantastic community here to help you from day one of training all the way to that finish line. You will receive amazing support, panda goodies, and (most importantly) you'll have a great time. Better still, you'll also be helping save our beautiful planet. 
Take a look at our events to see what Team Panda are getting involved in. Or let us know if you've got your own place in an event.