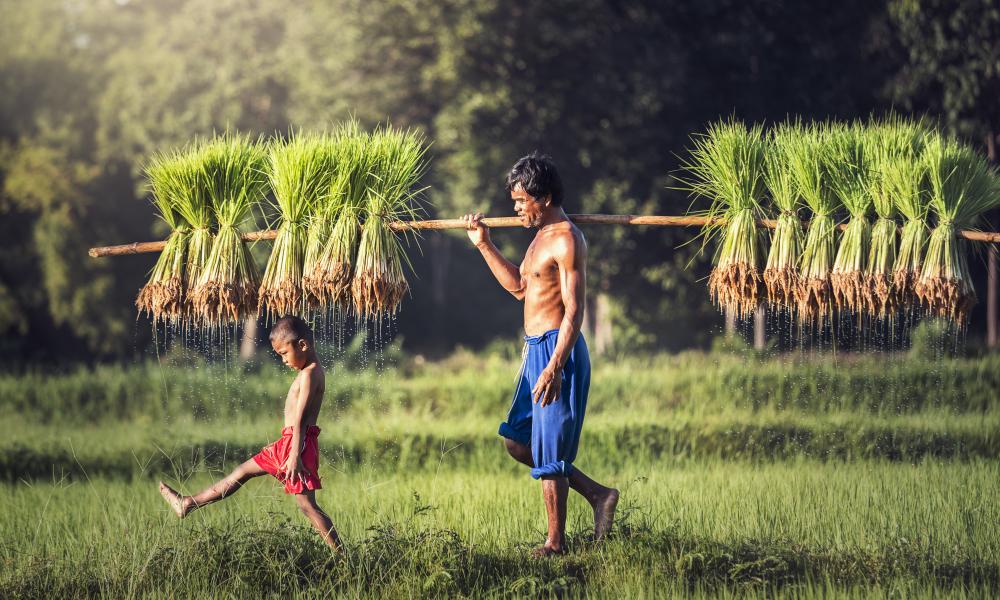 ©Shutterstock/SantiPhotoSS/WWF
Putting nature first
We need to ensure restoring nature is put at the heart of all the decisions we make in our everyday lives.
We must make it politically, socially and economically unacceptable to degrade our world's precious natural resources. It will take time to reverse the devastating declines seen in our lifetimes, but in the short term we're fighting to avoid the loss of our most iconic animals and precious habitats.
We're working on truly ambitious programmes to establish green corridors for wildlife, restore major river flows, protect forests and oceans and press for global commitments to end the illegal trade in wildlife.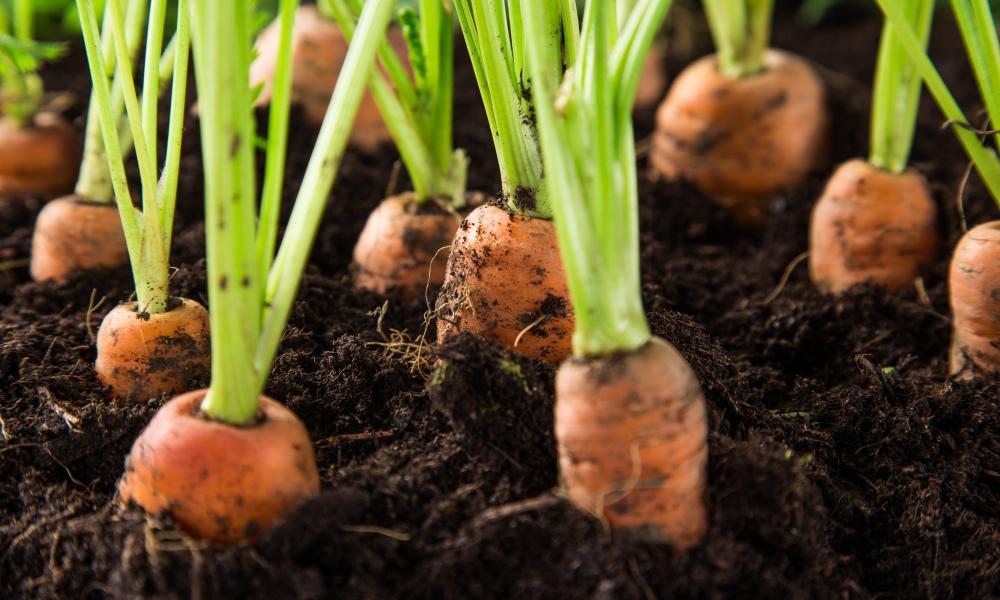 © Shutterstock/LukasGojda/WWF
Making our food system sustainable
The way we produce what we eat is responsible for almost 60% of the world's biodiversity loss.
We want to make sure the food in our shopping baskets is affordable, healthy and environmentally sustainable, so our choices won't cost the Earth.
We're demonstrating that food production doesn't have to come at nature's expense, and how we can avoid cutting down forests to supply food to the UK.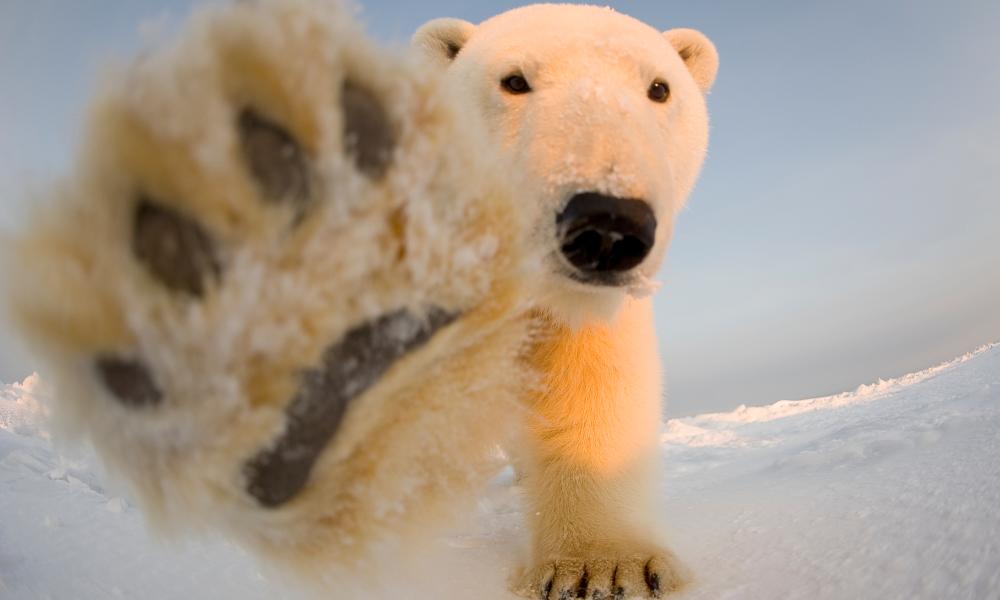 ©naturepl.com/StevenKazlowski/WWF
Tackling the climate crisis
Climate change poses the biggest threat to the future of our wildlife.
One in six species is at risk of extinction if we fail to act now. So we're helping to build momentum among businesses, the government and the public to secure climate action.
We're demanding that the UK stops subsidising fossil fuels, makes the tackling the climate crisis a national priority, and speeds up our transition to 100% renewable energy.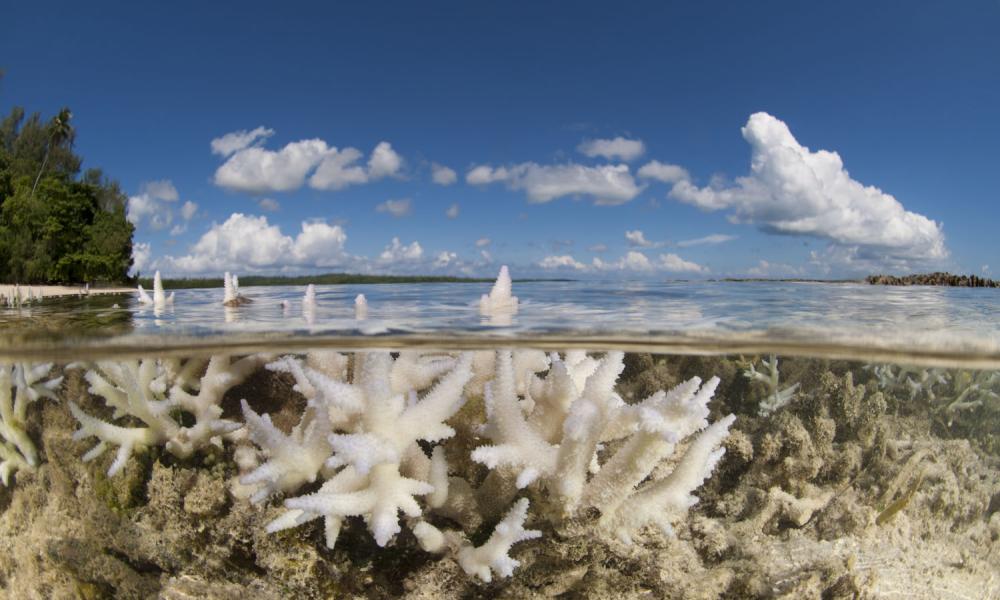 Thriving habitats and species
Vast areas of our world are at immediate risk – many rainforests, savannahs, rivers and coral reefs are being damaged or destroyed.
It's putting pressure on wildlife species, many of whose population numbers are in sharp decline. It's affecting people who depend on these habitats for their livelihoods. And it's jeopardising nature's ability to provide us with clean air, fresh water, food, fibre and medicines.
We're stepping up to these enormous challenges with hugely ambitious programmes such as work with governments, businesses and communities to establish vast green corridors for wildlife in east Africa. We're pressing global governments to commit to tackling the illegal wildlife trade, including a commitment from the UK government to deliver a ban on domestic ivory trade. And we're calling for a new global deal for nature and people that will reverse the catastrophic loss of nature – ensuring world leaders make positive commitments on climate and the environment that will define the future of our world.
Use your voice
We have an incredibly important few years ahead of us if we are to save our world. We can't do it alone – your support is critical. We need everyone to be part of the solution – whether you become a member, add your voice to our campaigns, make changes in your lifestyle, pour your energy into a fundraising challenge with Team Panda, or share your concerns with your friends and followers. Together we can create a global movement of people who will fight for our world. For wildlife, for people, for nature. WWF. For Your World.
Together we can create a global movement who will restore nature to its glorious best.
How you can help