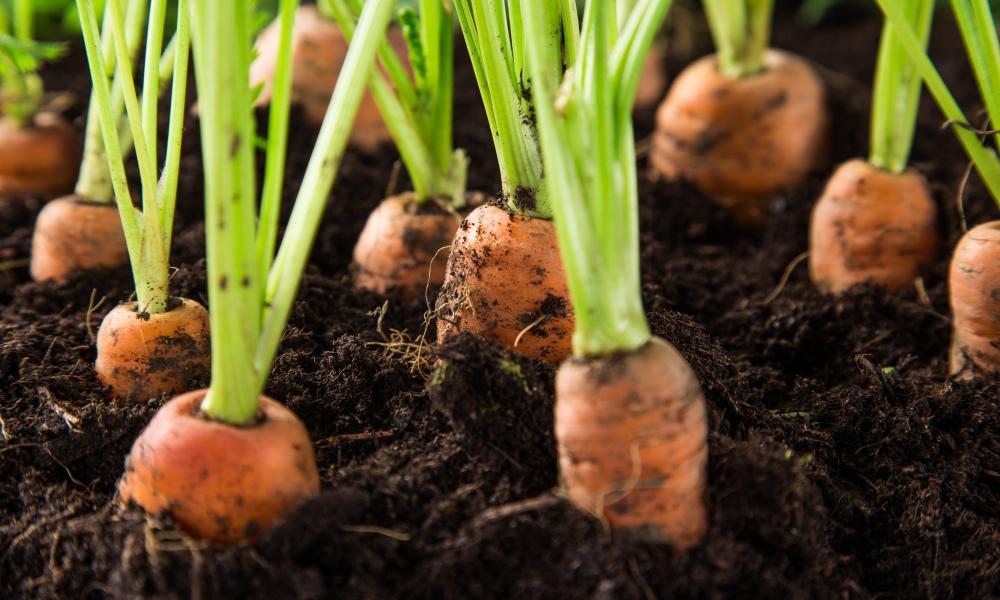 © Shutterstock/LukasGojda/WWF
Making our food system sustainable
The way we produce what we eat is responsible for almost 60% of the world's biodiversity loss.
We want to make sure the food in our shopping baskets is affordable, healthy and environmentally sustainable, so our choices won't cost the Earth.
We're demonstrating that food production doesn't have to come at nature's expense, and how we can avoid cutting down forests to supply food to the UK.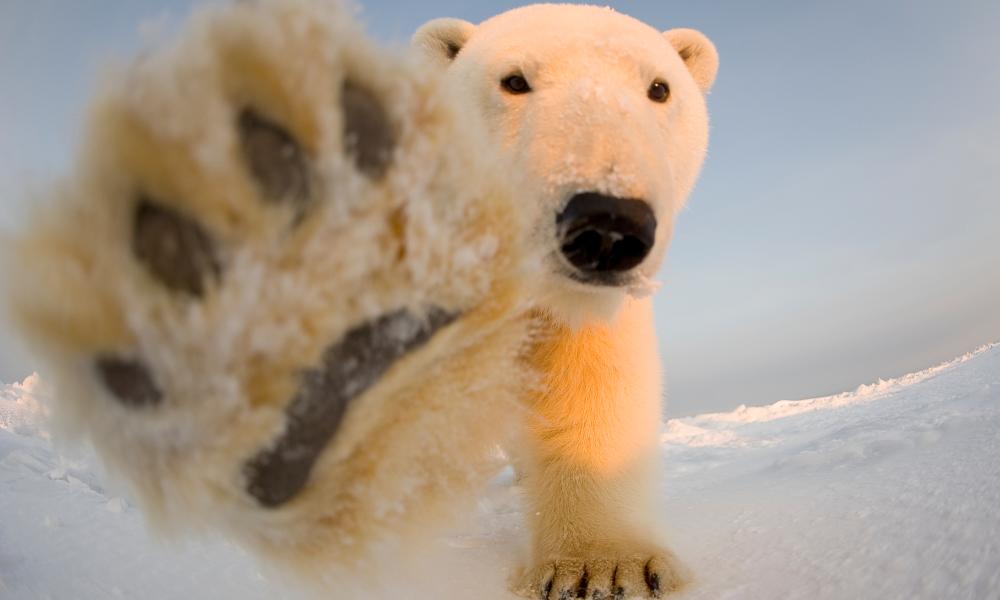 ©naturepl.com/StevenKazlowski/WWF
Tackling the climate crisis
Climate change poses the biggest threat to the future of our wildlife.
One in six species is at risk of extinction if we fail to act now. So we're helping to build momentum among businesses, the government and the public to secure climate action.
We're demanding that the UK stops subsidising fossil fuels, makes the tackling the climate crisis a national priority, and speeds up our transition to 100% renewable energy.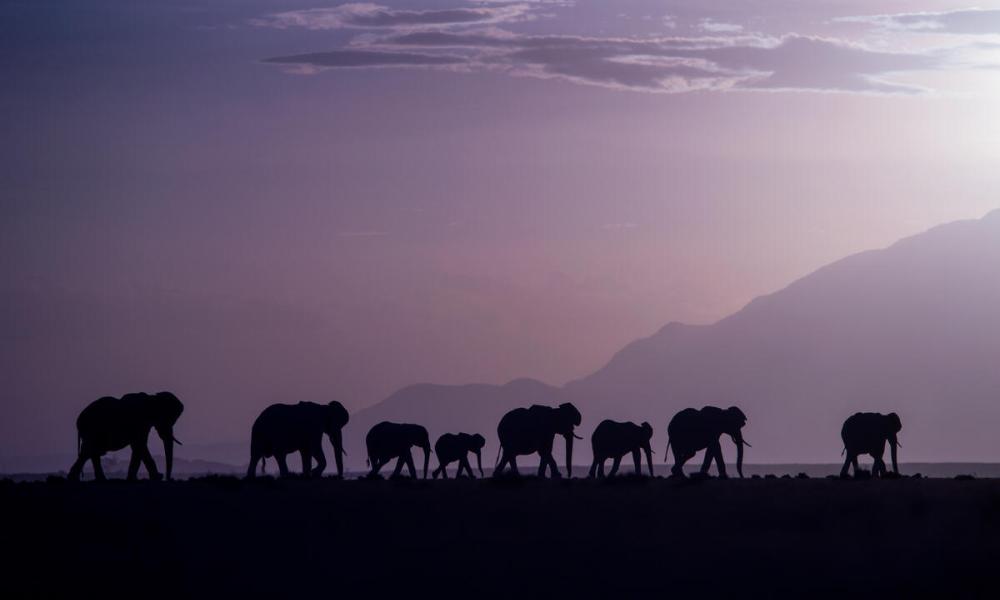 @gregdutoit
Incredible Species
Our conservation programmes in areas such as East Africa, the Amazon rainforest, and the Arctic are helping to protect some of the planets most vulnerable species.
From elephants to turtles, we work in some of the worlds wildest places to support our planets amazing biodiversity.  And we have had a lot of successes!  We've seen increases in wild tiger numbers since 2010, and mountain gorilla numbers have also been on the rise in recent years.  Rhino poaching has been decreasing each year since 2015.
But there is still a lot of work to do.  You can support our conservation work by adopting one of twelve animal species, either as a one-off payment or a monthly gift.  They also make great presents!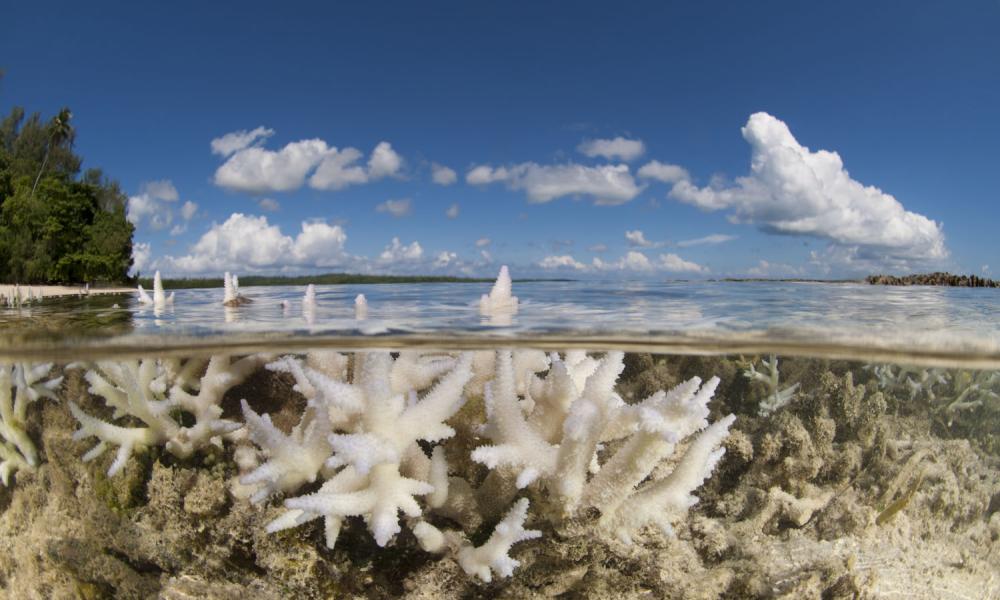 Valuing our natural world
Because nature is free, we often take it for granted and overexploit it. We clear forests, overfish oceans, pollute rivers and build over wetlands without taking account of the impact this will have. By not taking into account the benefits we get from nature, we create huge social and economic costs for ourselves.
It's already putting pressure on wildlife species, many of whose population numbers are in sharp decline. It's affecting people who depend on these habitats for their livelihoods. And it's jeopardising nature's ability to provide us with clean air, fresh water, food, fibre and medicines.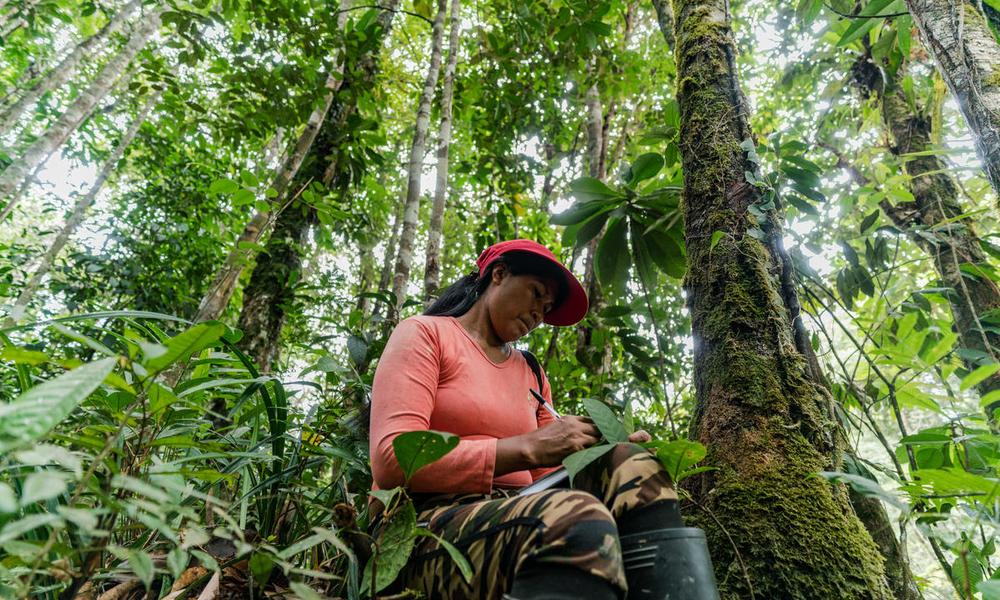 © Luis Barreto / WWF-UK
Our communities-led work
Many of the world's biodiversity-rich areas are also home to Indigenous peoples and rural communities whose livelihoods and cultures depend closely on their natural environment. Indigenous peoples and local communities have governed and conserved their lands and waters for generations; and are some of the best stewards of the world's remaining natural landscapes.
At WWF, we believe Indigenous peoples and local communities must be acknowledged as critical rights-holders and decision-makers in conservation and natural resource use, and recognised for their historical and current contributions to maintaining these landscapes for the benefit of all.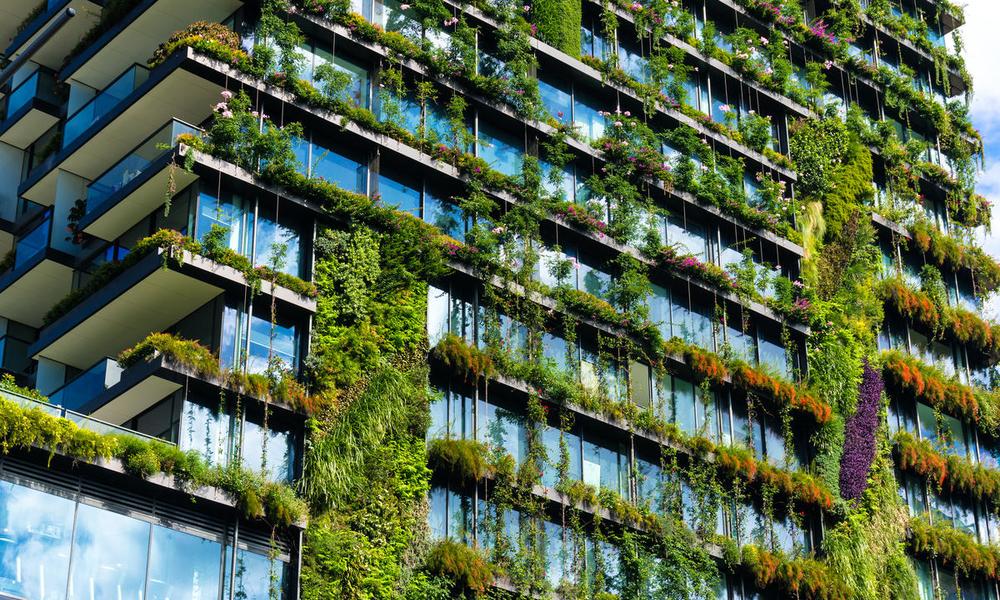 © Shutterstock / Olga Kashubin / WWF
Our Planet, Our Business
The sheer scale of the global challenges ahead of us mean we must collaborate with like-minded organisations that share our vision of a sustainable future. The private sector is hugely influential and it's impossible for us to address any of the big issues facing our world without business on board.
Increasingly, people expect businesses to step up and help tackle social and environmental issues – and many are responding. A growing number of companies are demonstrating that it's possible to use their business to make a positive contribution to society and our environment. In fact, it can be a business opportunity – a way of adding value to their brand, engaging consumers and employees and building trust while avoiding risks and securing their long-term viability.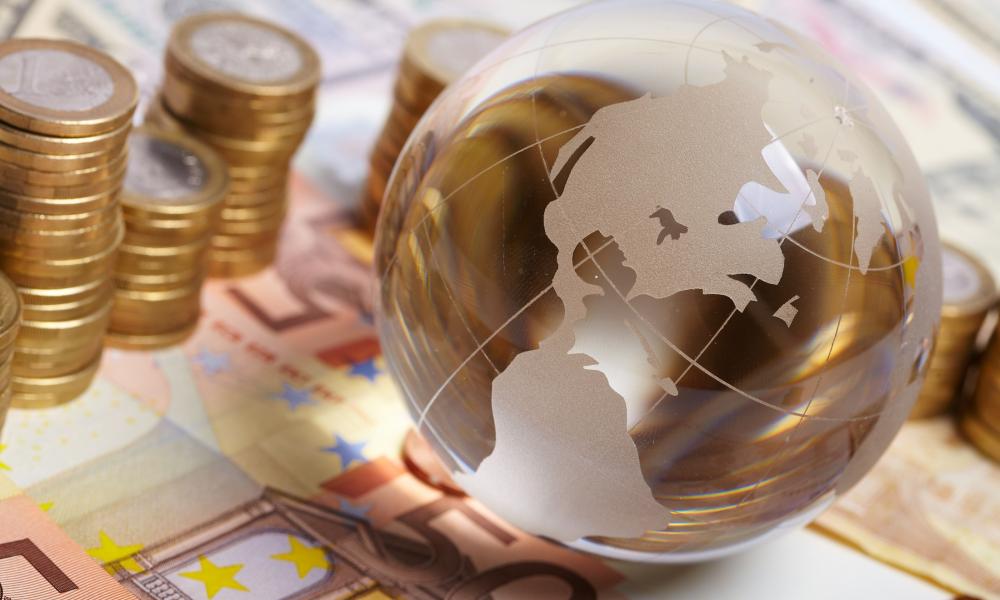 © Shutterstock / Denis Vrublevski / WWF
Finance and Economic Policy
Our economic systems are broken.  We are fuelling lifestyles that are changing the climate and destroying nature faster than at any time in history, in turn putting at risk nature's ability to provide the benefits on which our economies and future well-being will depend.
We have worked closely with banks, pension funds and insurers on driving more sustainable investments.  We want to build a new economy, one that is geared towards sustainable, nature-positive investment and job creation.
Use your voice
We have an incredibly important few years ahead of us if we are to save our world. We can't do it alone – your support is critical. We need everyone to be part of the solution – whether you become a member, add your voice to our campaigns, make changes in your lifestyle, pour your energy into a fundraising challenge with Team Panda, or share your concerns with your friends and followers. Together we can create a global movement of people who will fight for our world. For wildlife, for people, for nature. WWF. For Your World.
Together we can create a global movement who will restore nature to its glorious best.
How you can help