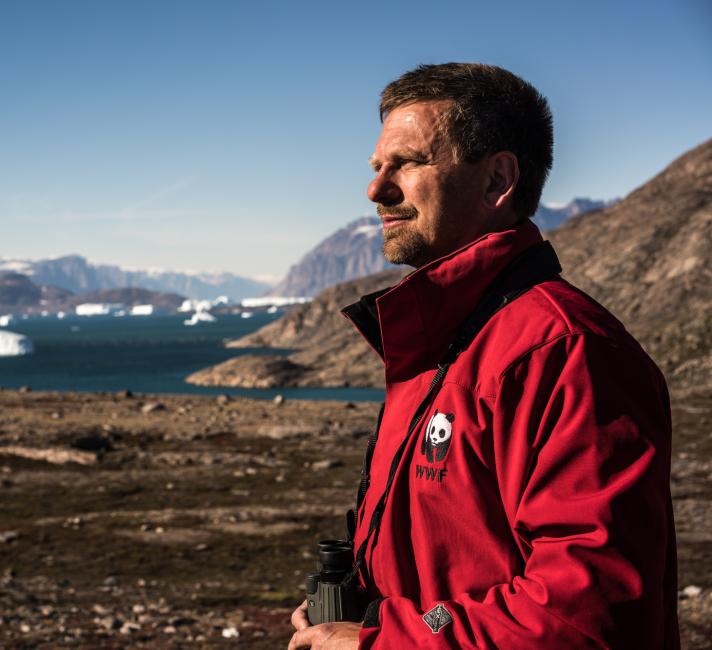 We do it for the planet
In order to protect nature we need to take on the big issues facing our planet.
We're facing up to challenges such as the urgent threat of climate change. We're also promoting sustainable use of resources, helping us all change the way we live and working with business and government to protect our planet for generations to come. Only then can we develop a world where people and wildlife thrive.
Explore the places we work