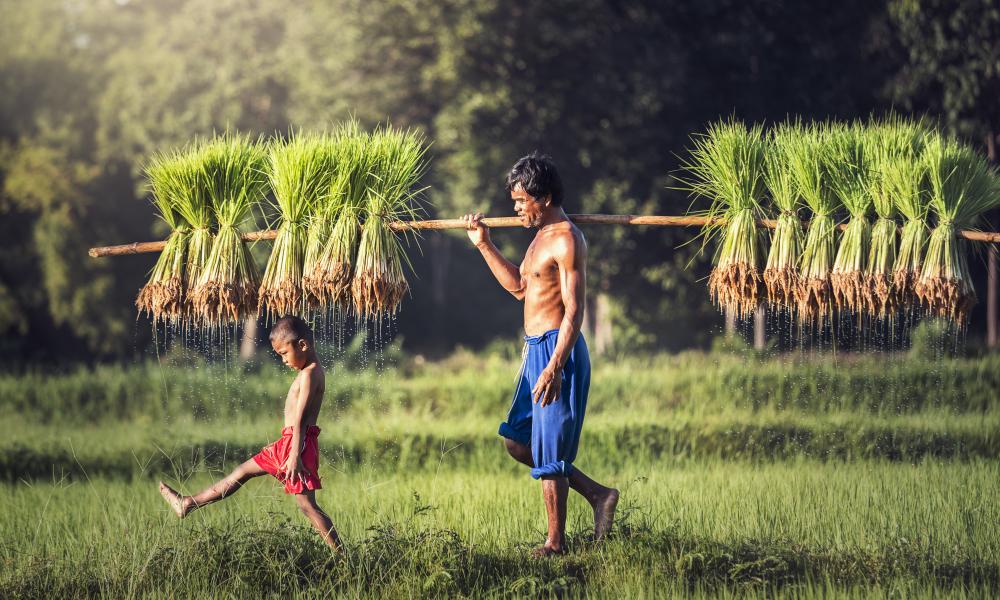 Putting nature first
Nature is vital. It provides our life-support system. But it's under threat like never before.
Globally we're using the planet's precious resources faster than nature can restore itself. We're destroying forests, choking the oceans with plastic, decimating wildlife populations, and causing devastating changes to the climate.
So at WWF, we're fighting to restore thriving habitats and species. To do that, we're tackling the root causes behind nature's decline – notably the food system and climate change. And we're inspiring a global movement of people who'll help make sure restoring nature is put at the heart of all the decisions we make in our everyday lives – so it becomes politically, socially and economically unacceptable to degrade our planet's precious natural resources.
Our work with nature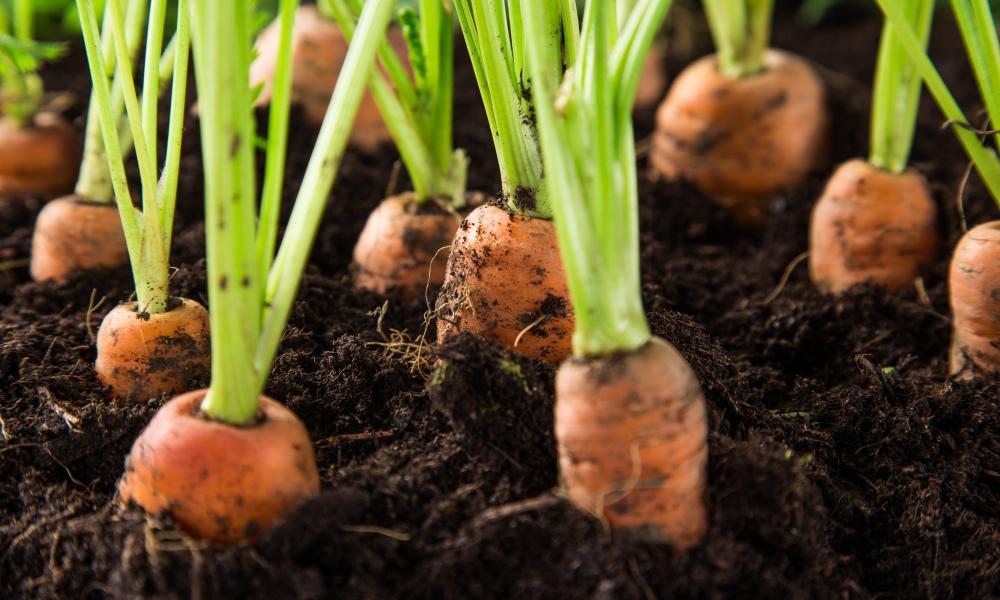 Making our food system sustainable
The way we produce what we eat is responsible for almost 60% of the loss of the world's biodiversity and up to 30% of global greenhouse gas emissions. And the expansion of agricultural land to produce animal feed is one of the biggest causes of forest loss. So we're focusing on changing the entire food system – from plant to plate – to make it sustainable.
We're highlighting the links between our food choices and the impacts on nature. We aim to halve the impact of the average UK shopping basket, working with UK food businesses to dramatically reduce the environmental impact of the products they offer. We're also pressing for strong implementation of the new UK Agriculture Bill and post-Brexit trade agreements.
Our work with food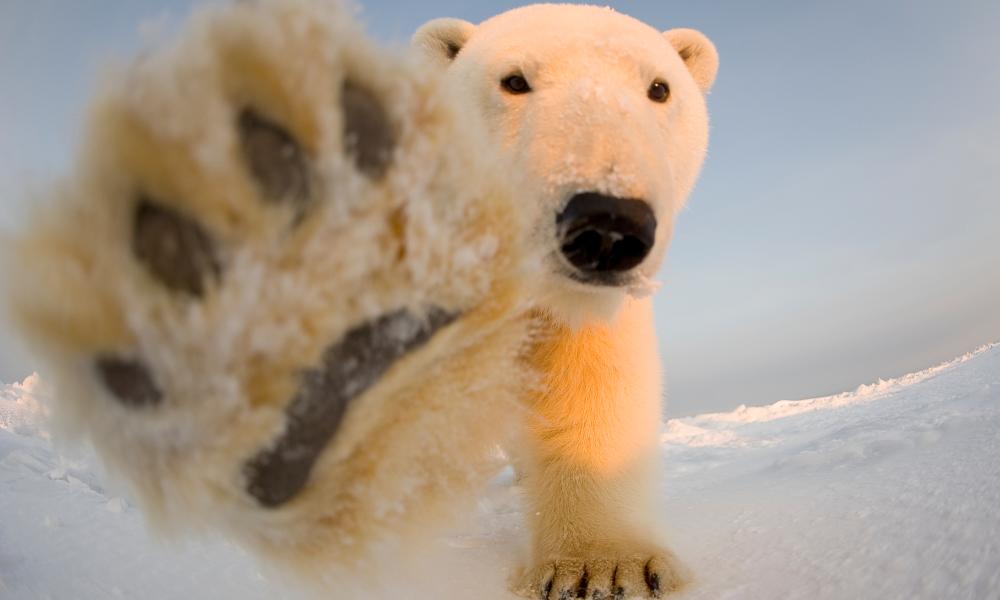 Tackling the climate crisis
The polar regions are home to some of the most remarkable wildlife on Earth. They're also among the most vulnerable to the effects of climate change. We urgently need greater climate and conservation action to address the many threats. We're gathering clear evidence of the regional impacts and global consequences of the changing climate in the polar regions.
We're also ramping up pressure on the UK government to help safeguard the polar regions – we're calling on them to commit to cut net carbon emissions to zero as soon as possible in the first half of this century. And we aim to influence major UK business interests in the Arctic so they support sustainable development there.
Our work on climate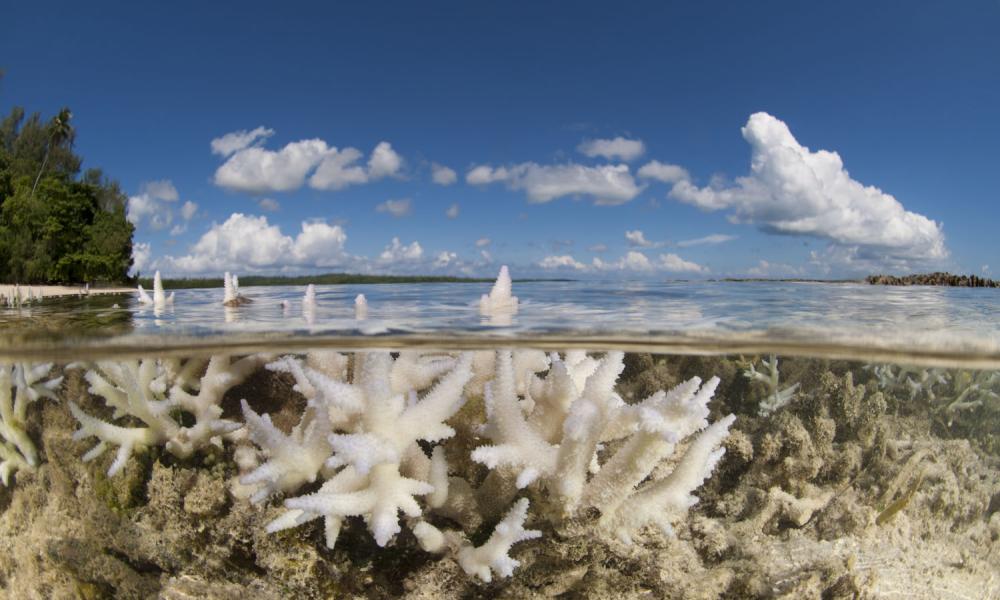 Thriving habitats and species
Vast areas of our world are at immediate risk – many rainforests, savannahs, rivers and coral reefs are being damaged or destroyed. It's putting pressure on wildlife species, many of whose population numbers are in sharp decline. It's affecting people who depend on these habitats for their livelihoods. And it's jeopardising nature's ability to provide us with clean air, fresh water, food, fibre and medicines.
We're stepping up to these enormous challenges with hugely ambitious programmes such as work with governments, businesses and communities to establish vast green corridors for wildlife in east Africa. We're pressing global governments to commit to tackling the illegal wildlife trade, including a commitment from the UK government to deliver a ban on domestic ivory trade. And we're calling for a new global deal for nature and people that will reverse the catastrophic loss of nature – ensuring world leaders make positive commitments on climate and the environment during global meetings in 2020 that will define the future of our world.
Our work on habitats and species
For Your World
We have an incredibly important few years ahead of us if we are to save the planet. We know we have the solutions, but we can't do it alone – your support is critical. We need everyone to be part of what we do – whether you become a member, add your voice to our campaigns, pour your energy into a fundraising challenge with Team Panda, or share news of our successes.
Together we can create a global movement who will restore nature to its glorious best.
All of our areas of work
What can I do?