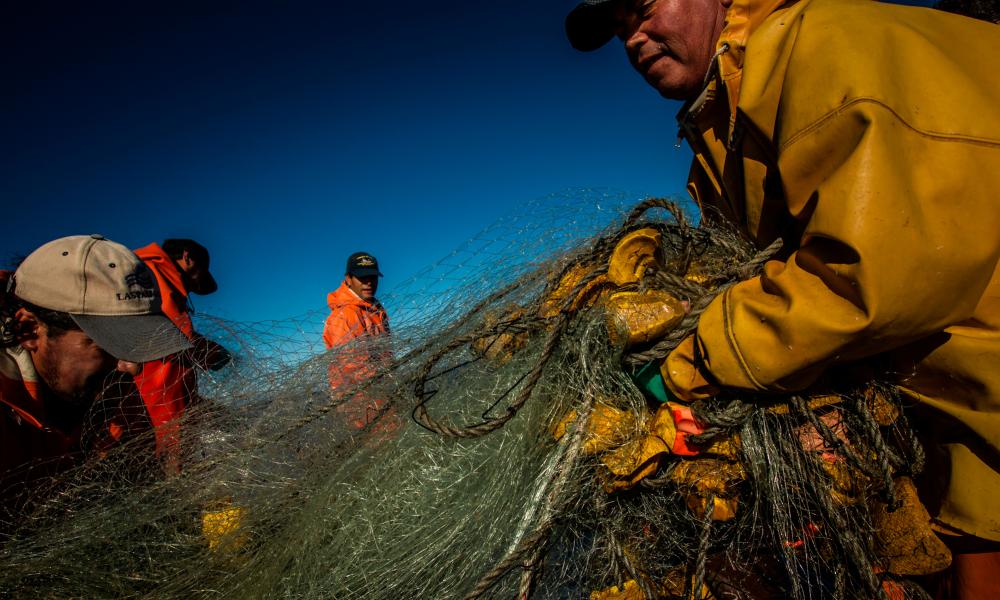 © Meridith Kohut / WWF-US
Why we work on seafood
The oceans are a vital source of food and livelihoods. Over 250 million people are employed within the seafood industry and more than 3 billion across the planet depend on seafood as a major source of protein.
Over the last century increasing demand for seafood has resulted in 60% of fisheries already being fished to their sustainable limits while a further 30% are overexploited.  The resulting pressure on the oceans has meant that emerging technologies, such as the farming of seafood (known as Aquaculture) are being used to feed an ever-growing global population amid squeeze on wild seafood stocks.
Despite the scale of the challenge we work with seafood business at every stage of the supply chain to protect aquatic habitats, the species that live with them and the communities that depend on seafood for their food and livelihoods.  We envisage a world where all wild-caught and farmed seafood is harvested with little environmental impact while still meeting the demands of an ever-growing world population. We are making real progress.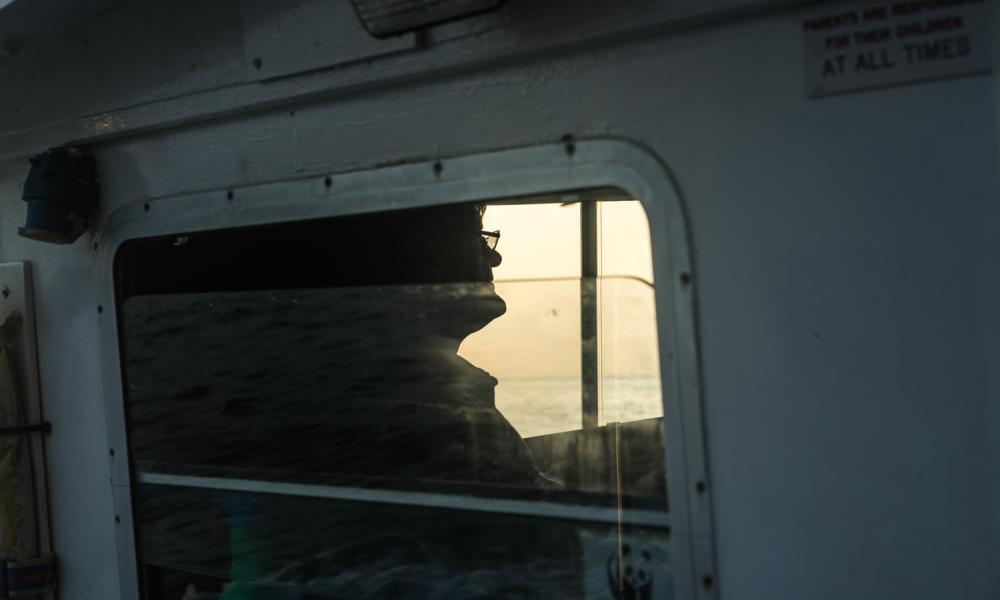 © Anthony Dickenson
HOW WE WORK ON SEAFOOD
Responsible fishing and aquaculture are not just better for our oceans and the people that depend on them; they're better for business, too. Companies committing to responsible practices can reduce long-term risk, increase efficiency and tap into growing demand for sustainable seafood. We work across the entire seafood chain, from fishers and farmers to supermarkets and restaurants. We're here to help businesses on their journey to sustainability.
We help companies to improve existing supply chains, increase transparency, and support source fisheries and farms as they strive for the higher standards set by the Marine Stewardship Council and Aquaculture Stewardship Council. By supporting Fisheries and Aquaculture Improvement Projects (FIPs/ AIPs), we hope to see change on the water to reach these standards.
Everyone can play their part; from consumers opting for sustainable seafood, to businesses following the principles of the WWF Seafood Charter. Together every link in every supply chain must pull in the same direction, to save our seas and safeguard this important industry for future generations.
Take a look at our video to learn how the our seafood charter is helping to support seafood businesses to improve their supply chains.