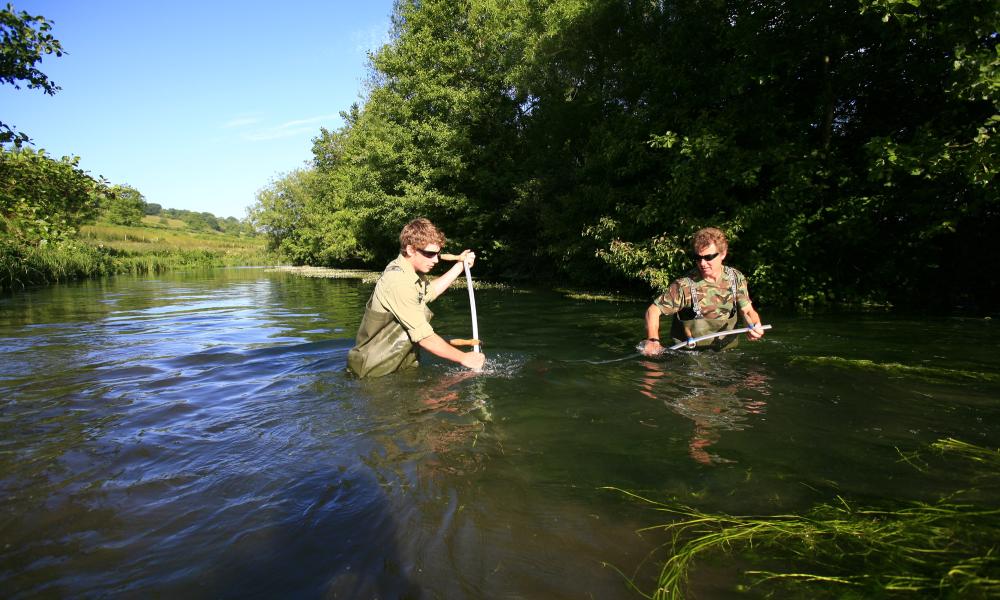 Working from the UK
We're based here in the UK to ensure that we're working as hard as possible to make the greatest positive impact to our planet from your donations.
In fact you can come visit us. Our UK headquarters - the Living Planet Centre in Woking -  has a visitor and education centre so you can pop in and say 'hi'
We also have local offices in Edinburgh and Cardiff to make sure that we're able to make change happen at a local level - no matter where you are in the UK.
What's happening in Wales
What's happening in Scotland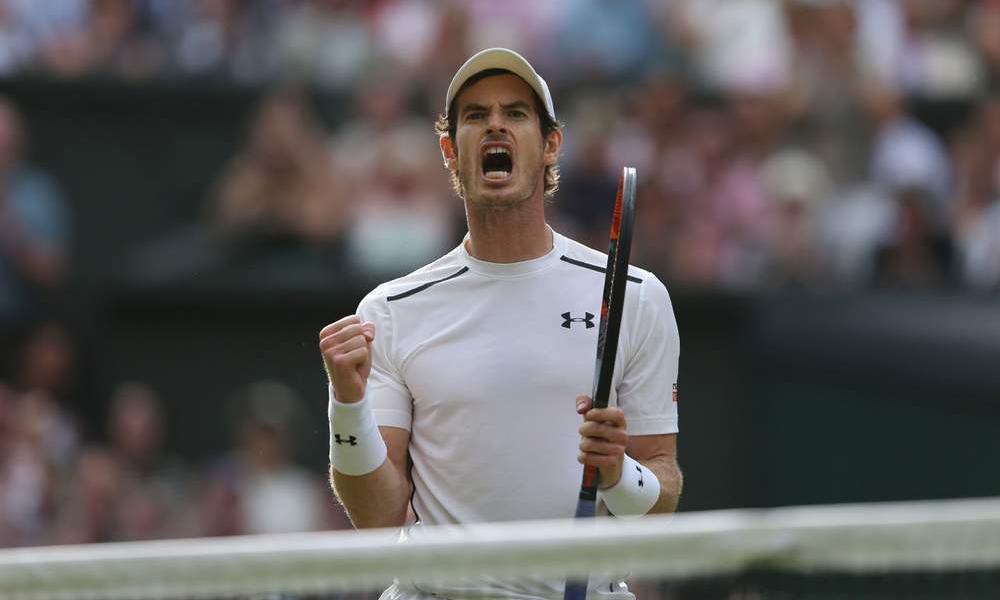 Working with others to make change happen
We're working with people, companies, celebrities, governments and other charities to build a future where people and nature thrive. 
We help companies work to change the way they do business and have a positive impact on the natural world. We work with celebrities to amplify our voice and raise more funds. We're working together with governments, other charities and NGOs to join forces and make the biggest impact possible.
And most importantly we work with you - our supporters - to make our planet a better place.
Who we work with
Get involved