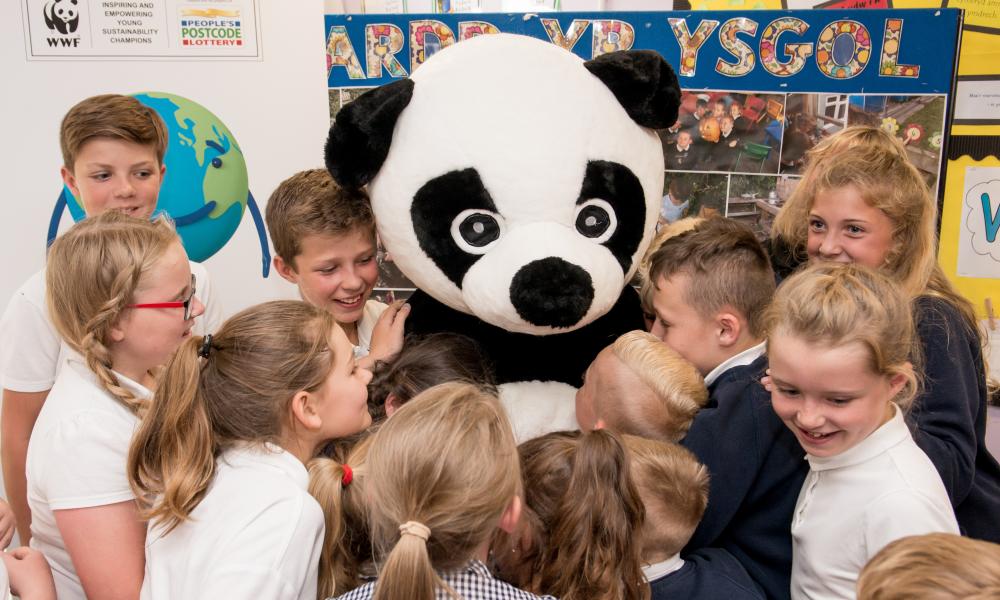 Why we work with young people
We believe that each and every one of us has a responsibility to help children explore the nature around them, to find out about environments far away, to understand and embrace the need to care about and for it all.
Our schools & youth team works with teachers, youth leaders and parents to help them help children do just that.
Through our work with young people, we're aiming to inspire a new generation of sustainability champions and help young people make positive choices for a brighter future for our planet.
Activities for schools
Activities for youth groups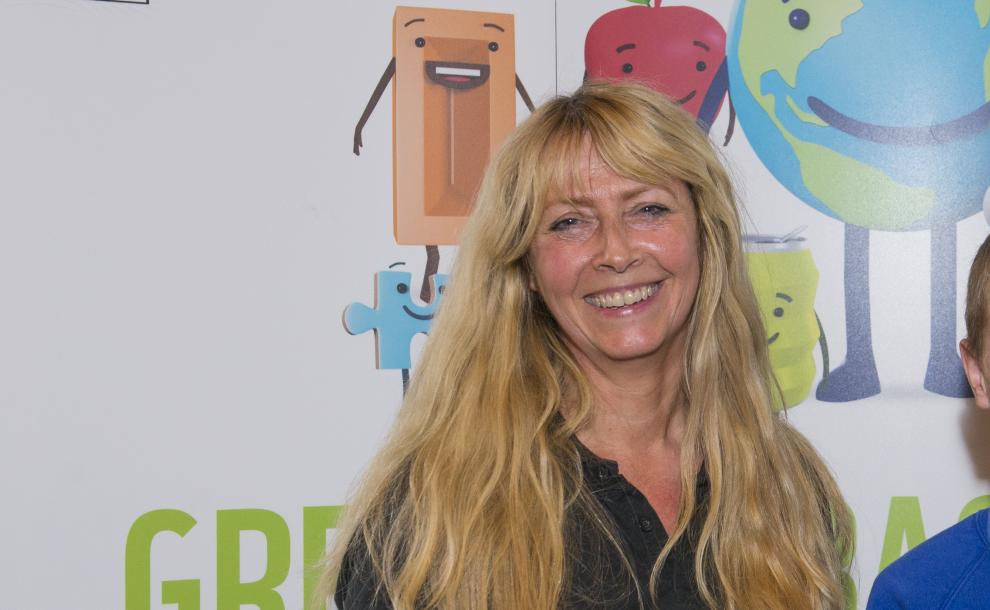 Cherry Duggan Head of schools and youth

"I feel passionately that every child should have the opportunity to connect with nature, and support to build the skills, knowledge and confidence to do something to protect it. That's what we're about. What's more, we're building a little army of young green ambassadors who expect to be heard and make change happen – right here and now, and as they take on their future roles as parents, business people, voters and consumers."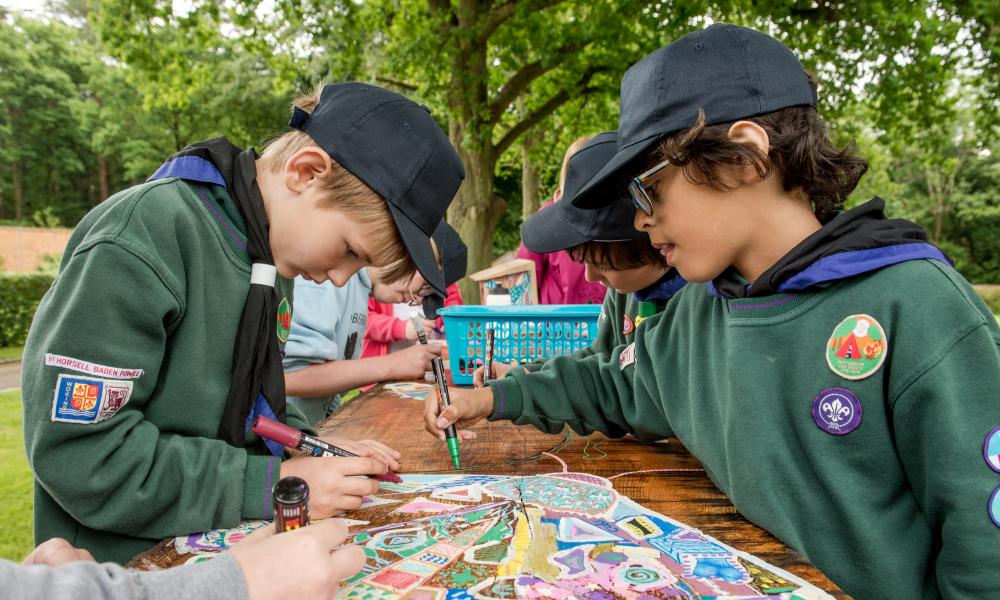 How we work with young people
We've been reaching out to young people for over 30 years, and have a fantastic programme of resources, activities and campaigns to help motivate and equip them.
Our work with schools and youth groups inspires and supports young people to build their knowledge and understanding, develop their skills, and explore their values so they're excited and able to enjoy and care for our beautiful planet, now and in the future.