Connect with nature!
Whether you are a teacher looking for inspiring and enriching content for your students, or a parent seeking ways to make the most of time at home with your children, we want to help.
We've provided a series of themed content that encourages young people to connect with nature and learn more about our amazing planet. Here you'll be able to access our popular educational materials, find links to insightful webinars with WWF experts, and get creative with our fun 'make-it' activities.

Get creative

and get wild!

We've got lots of great ways for you to connect with nature at home. You can get creative with our range of fun and engaging craft activities or take part in a weekly garden safari.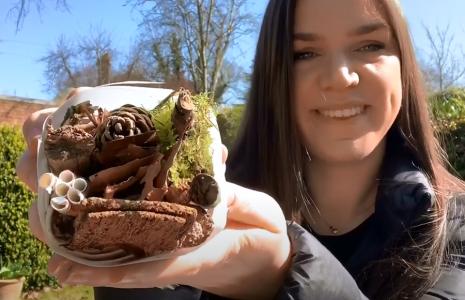 Creative Crafts
Access our series of creative makes, or join Lizzie and Annette for a series of live 'make-it' events and connect with nature.
Go on a garden safari
Discover nature on your doorstep using the Seek by iNaturalist app and our fun wildlife spotter sheets.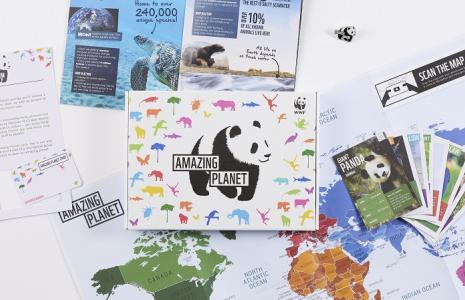 Amazing Planet
Preview some of our Amazing Planet activities and facts with a free download. Suitable for ages 7 -12.