Educational activities to enjoy from home
During these difficult times, we need more than ever to find ways to connect with each other and inspire hope for the future.
We are all adjusting to an ever-evolving situation. Whether you are a teacher looking for inspiring and enriching content for your students to access and use independently from home, or a parent seeking ways to make the most of time at home with your children, we want to help. The natural world is a constant source of learning, wonder, and inspiration, and tuning into nature is proven to help us deal with stressful situations and find inner calm. For many of us, that's just what we need right now!
NEW

- Live learning

We're hosting a programme of free live online learning experiences led by WWF experts for families and individuals to join. You can take part in the following upcoming events by visiting our YouTube channel on the day and time listed below. You can also find out more about our experts, and post questions to them using #LearnToLoveNature.
LIFE CYCLE OF A DRAGONFLY – Wednesday 8 April @ 3pm
From the eggs, to the larva to the beautiful adult with glistening wings, join Annette on our YouTube channel to create a beautiful diorama of the life cycle of a dragonfly using recycled materials and crafty techniques.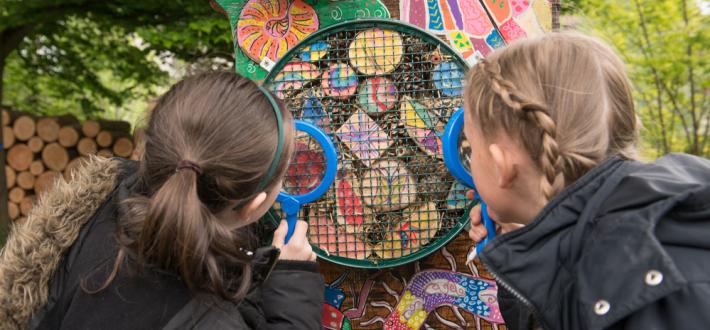 Garden Safari: A Beast-er Egg hunt
Join Matt on a Spring hunt for eggs big and small in his garden, learn how different creatures lay and look after their eggs in your local patch of wild, and how to spot the signs.
Past live learning events
'Giving nature a voice' with Mark - Join Mark Wright, our Director of Science, as he reflects on the state of the planet and his own passion for nature that has driven him to devote his life to conservation.
Make a bug hotel with Lizzie - create a wonderful bug hotel for your garden using recycled materials.
Take a garden safari with Matt - Join Matt as he journeys around his garden and shares tips on how we can connect with nature in our own outdoor spaces, highlighting that wildlife is all around us if we take a closer look.
Lantern making activity with Lizzie - Follow Lizzie's demonstration of how to make a lantern using recycled materials (for ages 4-11 yrs old).
Our Planet
Based on the ground-breaking Netflix original documentary series, this website features a wealth of incredible videos and an explorable globe for a self-guided deep dive into the workings of our planet.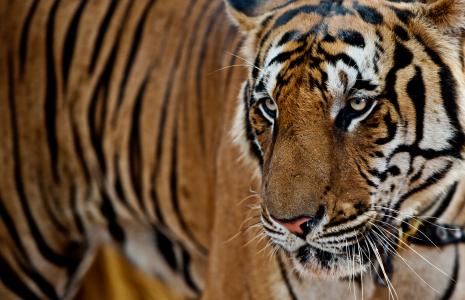 Tiger Tales Pack
Our Tiger Tales resource is full of entertaining educational activities, from creative writing to tiger tapestries there's loads to learn and create. There's also a game of endangered animal pictionary which can be played as a family and explores why some species are at risk.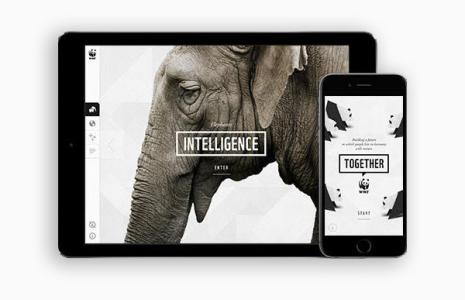 WWF Together
Take a few minutes each day on our free app, WWF Together, to interact and learn about one of 16 iconic species with beautiful visuals and calming music.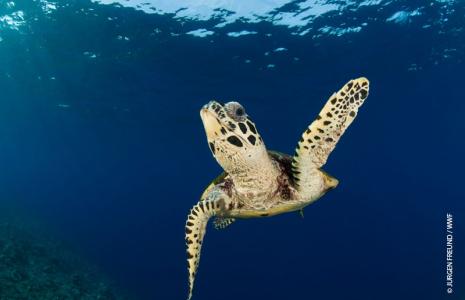 Wild Wisdom Quiz (Beginner)
Join forces to test your nature knowledge, or compete for the title of Wild Wisdom Champion! Ideal for ages 6+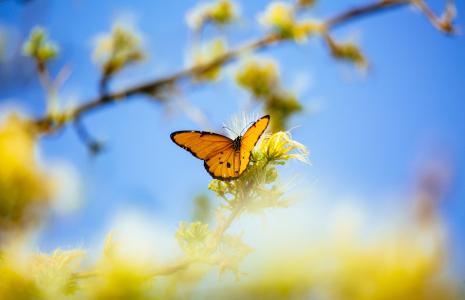 Wild Wisdom Quiz (Pro)
Test your knowledge of our planet's biomes, from rivers and lakes to oceans, forests, grasslands and our frozen worlds. Ideal for ages 11+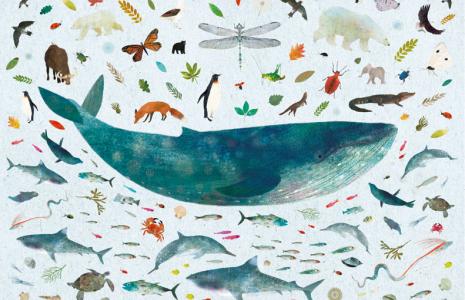 Our Planet Book Resource Pack
Young people can read and explore these resources independently or with their families before trying our fun word search and quiz, which will encourage children to use their research skills to find out new and surprising facts about the natural world.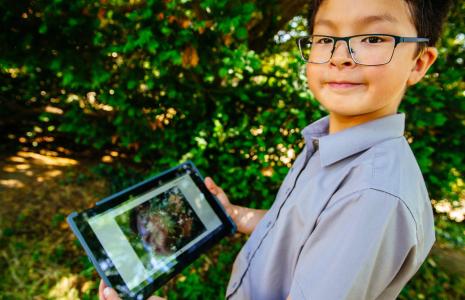 Go on a garden safari
While spending so much time at home it's important that you get outside into your garden or local park to get some fresh air and exercise. Discover nature on your doorstep using Seek and our fun wildlife spotter sheets.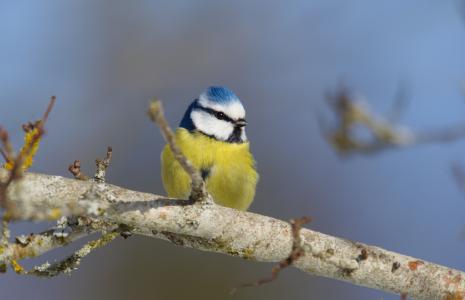 Wildlife spotter activity
Use our handy wildlife spotter sheet and see how many birds, mammals, insects and amphibians you can identify on your next family walk - or around your garden.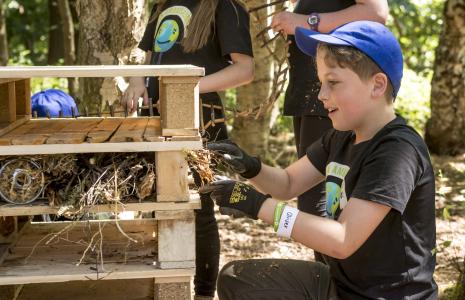 Build a bug hotel
It's as important as ever that we encourage biodiversity, so why not use this activity as a family to encourage a variety of insects to your garden and to enjoy quality time together outside.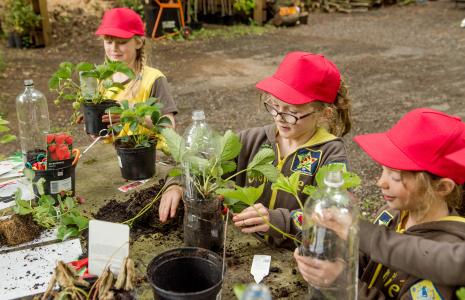 Recycled bottle planter
Make a fantastic hanging planter for your patio, kitchen window or garden using recycled bottles. We particularly like growing delicious strawberries!
Make a Earth Hour lantern
Earth Hour is a time to switch off lights and devices and tune into the natural world as a family and as a planet. Follow our guide to create a beautiful recycled lantern to be a light in the darkness when you switch off for our planet.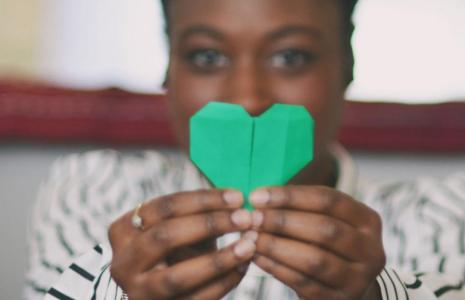 Show the love
Create a unique green heart and show you care about climate change.