Educational activities to enjoy from home
Whether you are a teacher looking for inspiring and enriching content for your students to access and use independently from home, or a parent seeking ways to make the most of time at home with your children, we want to help.
Each week, we'll be providing engaging ways for you to connect with nature and learn more about our amazing planet. Our themed weeks will include live learning events via our dedicated Facebook group, an opportunity to participate in fun and insightful webinars with WWF experts, and links to our popular educational materials. And in case you miss any of these live events, you can revisit and access all content as and when you need to.
World Oceans Day – 8th June @ 10:00am
Celebrate World Oceans Day this year with a special live broadcast highlighting some of the amazing species that live around the English coastline. The broadcast will be aimed at 7-14 year olds but is suitable for everyone.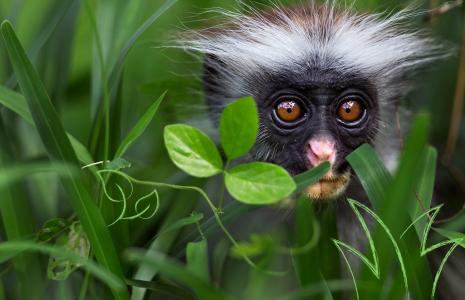 This week: Focus on jungles
Jungles contain a bewildering diversity of life, all intricately linked. This week we invite you to connect with nature and learn more about planet's jungle biomes from home.
Focus on Oceans (starts 8 June)
The open oceans are the world's largest ecosystems. We've provided a series of engaging resources and activities to help you connect with nature and learn more about our planet's ocean habitats

WWF Talks

Nature

We're hosting a programme of FREE live online learning experiences led by WWF experts for families and individuals to join. You can take part in the following upcoming events by registering for each event using the links below. You can also access all past webinars, as well as find out more about our experts and post questions to them using #LearnToLoveNature.
WWF Talks Jungles: 5 June @ 11AM
Join WWF-UK's Nicola Loweth and Emma Keller as they introduce one of the most iconic jungle inhabitants – the orangutan – and explore how the future of this incredible species is connected to choices we make about everyday food and household products.
WWF Talks Oceans: 12th June @ 11am
Dr Simon Walmsley, Chief Marine Advisor WWF-UK, takes us on a virtual tour of the often overlooked British marine environment.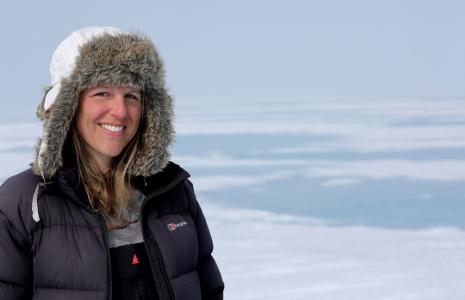 WWF Talks Our Planet
Documentary filmakers, Sophie Lanfear, Huw Cordey and Jamie McPherson, join WWF's Colin Butfield to discuss what it was like to work on the Our Planet series and the role of documentary filmmaking in conservation.

Get creative

and get wild!

We've got lots of great ways for you to connect with nature at home. You can get creative with our range of fun and engaging craft activities or take part in a weekly garden safari.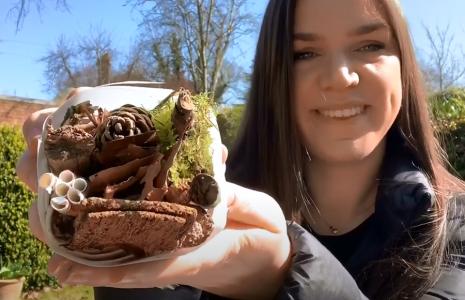 Creative Crafts
Join Lizzie and Annette for a series of live 'make-it' events and connect with nature this Easter.
Go on a garden safari
Discover nature on your doorstep using the Seek by iNaturalist app and our fun wildlife spotter sheets.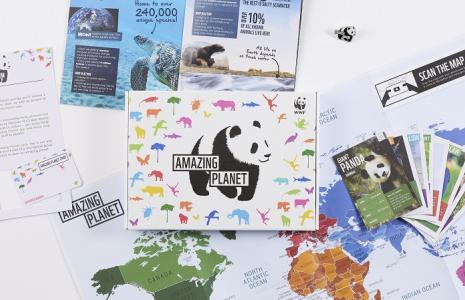 Amazing Planet
Preview some of our Amazing Planet activities and facts with a free download. Suitable for ages 7 -12.